Send Cake to India from USA, UK, Australia etc. : Nashik
Send cake to India from USA, UK, Australia & across the world. Tickle the taste buds of your dear ones in India with the rich taste of cakes. On any special occasion, cakes as gifts will add to the joy and glory of the occasion. We bring you collection of tasty and delicious cakes. Available in different flavors, our cakes will add to the glamor of any celebration. Be it anniversary or birthdays, entice your loved ones in India by sending them Three Tier Cakes, Special Cake, Special Chocolate Cake, Tweety Cake , Smiley Cake and many more. So, send fresh cakes as gifts to India and make your dear ones feel your presence, even when you are miles away from them. Give them a mouthwatering experience that they will cherish all the year round.
We deliver only EGGLESS cakes.
About Nashik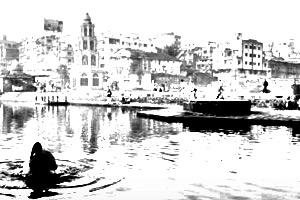 Nashik is a city in western India in the state of Maharashtra. Nashik is located in the north-west of Maharashtra, 171 km (106 mi) from Mumbai and 210 km (130 mi) from Pune and is the administrative headquarters of the Nashik District and Nashik Division. With a population of 1.5 million, Nashik is the third largest city in Maharashtra after Mumbai and Pune. and Nashik district is the eleventh most populous district in India. Mumbai, Pune and Nashik are known as golden triangle in Maharashtra. It is the administrative headquarter of the Nashik District and Nashik Division. At 700 m (2,300 ft) above sea level, its elevation is highest among the major cities in Maharashtra and one of the highest among million plus cities in India. It is a city in the northwest region of Maharashtra in India, and.
Chat