Christmas Gifts Online : Meerut
Make your loved ones feel special and happy on Christmas with exclusive gift ideas. Add glory and happiness to the celebration of Christmas by sending your dear ones Christmas cards, and chocolates along with other gift items. Send cake to india from australia via our gifting portal and make them smile. You can even send gifts to Baroda and other cities in India and choose various gifts for them. Choose to send cakes to chennai and other cities in India for your loved ones.
About Meerut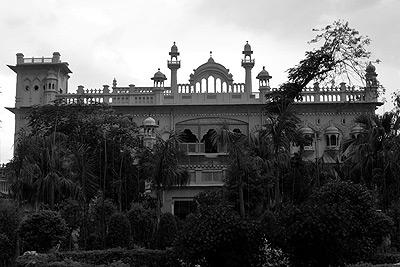 Meerut is a city in the Indian state of Uttar Pradesh. Meerut is the second-largest city in the National Capital region, and as of 2011 the 33rd most populous urban agglomeration and the 26th most populous city in India. It is the 14th fastest developing city in India. A June 2011 report by a US financial services firm gave Meerut the 5th spot on the vibrancy index, ahead of Delhi and Mumbai. Meerut is one of the important industrial towns of western Uttar Pradesh with several traditional and modern industries. As per the 2011 census, the Meerut Urban Agglomeration has a population of around 1.42 million, with an overall literacy rate is 76.28%. The city is one of the largest producers of sports goods and the largest producer of musical instruments in India. The city is also an education hub in western Uttar Pradesh, and also known as the "Sports City Of India".
Source: Wikipedia
Chat