Valentine Gifts to India : Mangalore
Valentine's Day is the Day that every lover eagerly waits for. It is the day when all the love that a lover possesses for his/her love does not stay within the heart, but it's time for expression. Go forward and express your love for your beloved in India with beautiful gifts. Send cake to india from uk along with valentine's gifts and just open your heart.
About Mangalore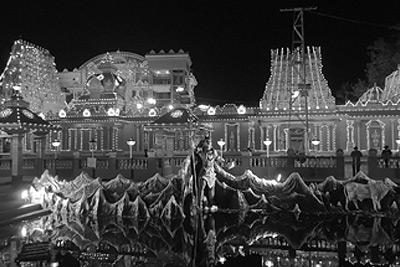 Mangalore, officially known as Mangaluru, is city of the Indian state of Karnataka. The population of the urban agglomeration was 623,841 according to the 2011 national census of India. Mangalore was developed as a port in the Arabian Sea and became a major port of India. This port handles 75% of India's coffee and cashew exports. It is the largest city and administrative headquarters of the Dakshina Kannada district. This port city has the second largest airport in Karnataka. Mangalore's economy comprises industrial, commercial, agricultural processing and port-related activities. IT companies like Infosys, Cognizant Technology Solutions and Endurance International Group have their branches at Mangalore.
Chat