Send Cakes to India online : Kotkapura
You can rely on our cake delivery in amritsar and send cake to India from the USA, UK, Australia & across the world. Tickle the taste buds of your dear ones in India with the rich taste of cakes. On any special occasion, cakes as gifts will add to the joy and glory of the occasion. We bring you a collection of tasty and delicious cakes. Available in different flavors, our cakes will add to the glamor of any celebration. So, send fresh cakes along with gift baskets to india and make your dear ones feel your presence, even when you are miles away from them. You can even send chocolates to India and give them a mouthwatering experience that they will cherish all year round.
We deliver only EGGLESS cakes.
About Kotkapura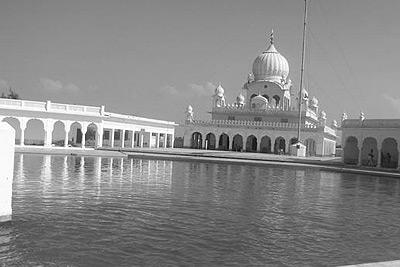 Kot Kapura is a historic city some 50 km from Bathinda, 40 km from Moga and 30 km from Muktsar in the state of Punjab, India. It is the largest city in the Faridkot District and has a large cotton market, considered one of the best in the world.It takes around 15 minutes by bus from Faridkot, 4 hours by road from Chandigarh and 2.0 hours from Ludhiana, and 8 hours from New Delhi by train to reach the city. It is a central city on route to Ganganagar, Ludhiana, Bathinda, Firozpur etc. Kot Kapura takes its name from its founder, Nawab Kapur Singh, and the word "Kot", meaning a small fort – literally the "fort of Kapura".

Source : Wikipedia
Chat