Send Cake to India from USA, UK, Australia etc. : Kapurthala
You can rely on our cake delivery in amritsar and send cake to India from the USA, UK, Australia & across the world. Tickle the taste buds of your dear ones in India with the rich taste of cakes. On any special occasion, cakes as gifts will add to the joy and glory of the occasion. We bring you a collection of tasty and delicious cakes. Available in different flavors, our cakes will add to the glamor of any celebration. So, send fresh cakes along with gift baskets to india and make your dear ones feel your presence, even when you are miles away from them. You can even send chocolates to India and give them a mouthwatering experience that they will cherish all year round.
We deliver only EGGLESS cakes.
About Kapurthala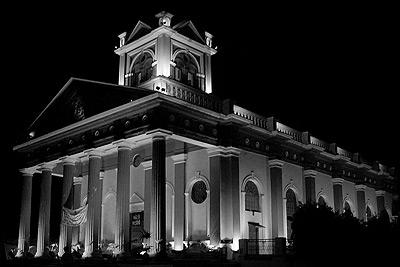 Kapurthala is a city in Punjab state of India. It is known as city of Palaces & Gardens. The secular and aesthetic mix of the city with its prominent buildings based on Indo-French architecture self-narrate its princely past. As per 2011 census, Kapurthala is the least populated state of India, with a population of population of 101,854. The literacy rate is 85.82% of the state. The city has many famous places like Sainik School, Moorish Mosque, Shalimar Gardens, Gurudwara Ber Sahib and many more.
Chat