Send Cake to India from USA, UK, Australia etc. : Jalgaon
You can rely on our cake delivery in amritsar and send cake to India from the USA, UK, Australia & across the world. Tickle the taste buds of your dear ones in India with the rich taste of cakes. On any special occasion, cakes as gifts will add to the joy and glory of the occasion. We bring you a collection of tasty and delicious cakes. Available in different flavors, our cakes will add to the glamor of any celebration. Be it anniversaries or birthdays, entice your loved ones in India by sending them Three Tier Cakes, Special Cake, Special Chocolate Cake, Tweety Cake, Smiley Cake, and many more. So, send fresh cakes as gifts to India and make your dear ones feel your presence, even when you are miles away from them. Give them a mouthwatering experience that they will cherish all year round.
We deliver only EGGLESS cakes.
About Jalgaon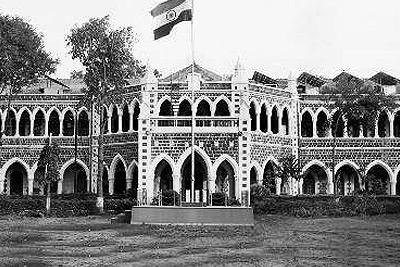 Jalgaon is a city in western India. The city is located in northern Maharashtra, and serves as the administrative headquarters of the Jalgaon district. Jalgaon is nicknamed "Banana City" as the region contributes approximately two thirds of Maharashtra's banana production. The Jalgaon district contributes 16 percent of India's banana production. Additionally, 66 percent of total banana cultivation in Maharashtra occurs within the Jalgaon district.

The city is served by Jalgaon Junction railway station. The railway connects the region to New Delhi, Mumbai and Kolkata. The area also has an airport, which was inaugurated in 2012 by Indian President Pratibha Patil. The jalgaon district holds two major arm factories and one thermal power plant. The two factories are located at Varangaon & Bhusawal respectively.The thermal power plant is located at Deepnagar

Source : Wikipedia
Chat