Send Cake to India from USA, UK, Australia etc. : Hospet
You can rely on our cake delivery in amritsar and send cake to India from the USA, UK, Australia & across the world. Tickle the taste buds of your dear ones in India with the rich taste of cakes. On any special occasion, cakes as gifts will add to the joy and glory of the occasion. We bring you a collection of tasty and delicious cakes. Available in different flavors, our cakes will add to the glamor of any celebration. So, send fresh cakes along with gift baskets to india and make your dear ones feel your presence, even when you are miles away from them. Give them a mouthwatering experience that they will cherish all year round.
We deliver only EGGLESS cakes.
About Hospet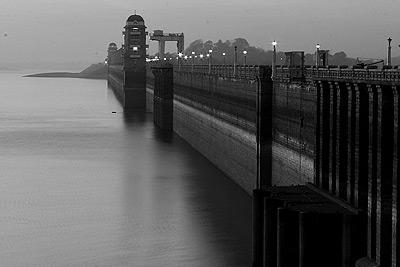 Hosapete, also known as Hospet, is a city in Ballari District in central Karnataka, India. It is located on the Tungabhadra River, 12 km from Hampi. Hampi is a World Heritage site containing the ruins of the medieval city of Vijayanagara, the former capital of the Vijayanagara Empire.
Hosapete city was built in 1520 AD by Krishna Deva Raya, one of the rulers of Vijayanagara. He built the city in honour of his mother Naagalaambika. The city was originally named Naagalapura; however, people referred to the city as Hosa Pete, which meant "New City". The area between Hampi and Hosapete is still called Naagalapura. This was the main entrance to the city of Vijayanagara for travellers coming from the west coast.

Source : WIkipedia
Chat