Gift Delivery Statistics

for Hospet

No. of gifts delivered in Hospet - 34
Popular Categories

Top Selling Gifts

Currently Trending Gifts
About

Hospet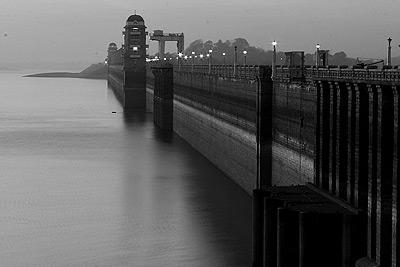 Hosapete, also known as Hospet, is a city in Ballari District in central Karnataka, India. It is located on the Tungabhadra River, 12 km from Hampi. Hampi is a World Heritage site containing the ruins of the medieval city of Vijayanagara, the former capital of the Vijayanagara Empire.
Hosapete city was built in 1520 AD by Krishna Deva Raya, one of the rulers of Vijayanagara. He built the city in honour of his mother Naagalaambika. The city was originally named Naagalapura; however, people referred to the city as Hosa Pete, which meant "New City". The area between Hampi and Hosapete is still called Naagalapura. This was the main entrance to the city of Vijayanagara for travellers coming from the west coast.

Source : WIkipedia
PIN Codes

in Hospet
These PIN Codes are those where we can arrange delivery in Hospet .
"HD" represents "Hand Delivery". For these PIN codes, delivery will be done by hand on the date you choose.
"CD" refers to "Courier Delivery". For these PIN codes, the gifts will be shipped through our shipping partners & will be delivered during the range of dates selected by you.
CD

Courier Delivery

HD

Hand Delivery