Send Cakes & Flowers to India : Durgapur
Flowers and cakes make a wonderful combination and can add a special touch to any festival or special day. Be it christmas, new year or birthday, sending this flower and cake hamper can make your loved one spring up with utmost joy. Even if you stay afar, send this hamper and embrace festivities with your loved ones.
About Durgapur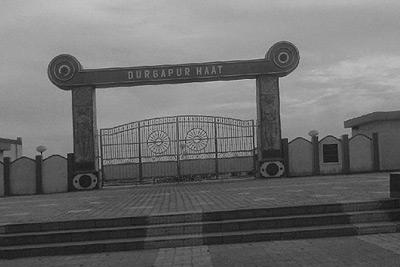 Durgapur is a Tier-II city in Paschim Bardhaman district, in the state of West Bengal, India. Durgapur is the 3rd largest urban agglomeration after Kolkata and Asansol in West Bengal and happens to be the 2nd planned city in India after Chandigarh. Durgapur was planned by two American architects - Joseph Allen Stein and Benjamin Polk in 1955. It is the only city in Eastern India to have an operational dry dock. Durgapur has been aptly nicknamed as the Ruhr of Bengal. Durgapur is in the Paschim Bardhaman district of West Bengal, on the bank of the Damodar River, just before it enters the alluvial plains of Bengal. The topography is undulating. The coal-bearing area of the Raniganj coalfields lies just beyond Durgapur; some parts intrude into the area. The area was deeply forested till recent times, and some streaks of the original Sal and eucalyptus forests can still be seen.
Source: Wikipedia
Chat