Send Personalized Gifts to India : Bhubaneswar
Send Personalized Gifts to India. Personalized gifts are the perfect gift to convey how special your dear ones mean to you. Personal gift are very special and close to heart for any occasion because they portray your love, care, thought and effort that you devoted to bring a smile on the face of your dear ones. These uniquely personal gifts give the recipient an overwhelming joy with the feeling of being so much special and valued by you. You can send these personalized gifts through our online gifting store. Along with this, you can also send chocolates and flowers via flower delivery in ahmedabad and make the occasion more joyous.
About Bhubaneswar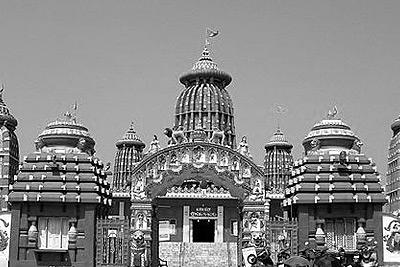 Bhubaneswar is the capital of the Indian state of Odisha, formerly known as Orissa. The city has a history of over 3,000 years starting with the Mahamegha-bahana Chedi dynasty (around the 2nd century BCE) which had its capital at Sisupalgarh, nearby. Bhubaneswar, derived its name from Tribhubaneswar, which literally means the Lord (Eeswar) of the Three World (Tribhuvan), which refers to Shiva. Bhubaneswar is an administrative, information technology, education and tourism city. Bhubaneswar was ranked as the best place to do business in India by the World Bank in 2014. Tourism is a major industry, attracting about 1.5 million tourists in 2011. Bhubaneswar has supposedly had over one thousand temples, earning the tag of the 'Temple City of India'.
Chat