Send Flowers to India from USA, UK, Australia, etc : Bhubaneswar
Send Flowers to India from the USA, UK, Australia & around the world. Flowers are the best gift of Almighty for the mankind. The beautiful flowers enhance the beauty and look of the ambiance. We offer you to choose from a variety of flowers in exotic arrangements. Send anniversary gifts to india and let your dear ones in India possess these gifts for a long time. Enthrall them with the beauty of Rose baskets, Gerbera collection, Orchids, and Lilies. We offer these assortments in baskets, bouquets, or vases via flower delivery in amritsar. Along with flowers, you can send gift card to India if you are confused what to gift.
About Bhubaneswar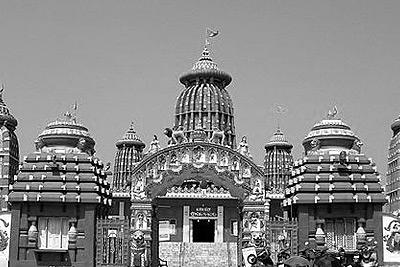 Bhubaneswar is the capital of the Indian state of Odisha, formerly known as Orissa. The city has a history of over 3,000 years starting with the Mahamegha-bahana Chedi dynasty (around the 2nd century BCE) which had its capital at Sisupalgarh, nearby. Bhubaneswar, derived its name from Tribhubaneswar, which literally means the Lord (Eeswar) of the Three World (Tribhuvan), which refers to Shiva. Bhubaneswar is an administrative, information technology, education and tourism city. Bhubaneswar was ranked as the best place to do business in India by the World Bank in 2014. Tourism is a major industry, attracting about 1.5 million tourists in 2011. Bhubaneswar has supposedly had over one thousand temples, earning the tag of the 'Temple City of India'.
Chat