Winter Seasonal Gifts to India Online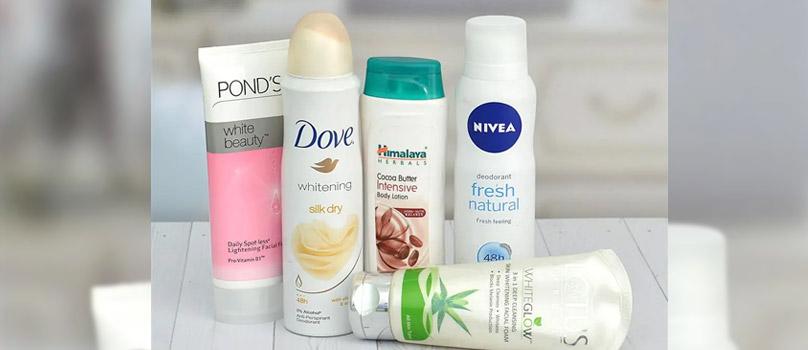 Everybody in India may be looking for the best winter gifts for his family and friends with approach of winter in 2011. Winter is that time in India when festivals commence. Even marriage ceremonies also start taking place after a break of four months from July to Mid October. The months of October, November and December are those months when three prominent festivals are observed by Indians. These festivals are Navratri, Diwali and Christmas followed by celebrations of New Year on 31st December.
Winter gifts for Navratri:
Navratri is a great festival that is observed for nine days in India. Goddess Durga is worshipped with devotion on account of killing of demon Mahisasura by her. This festival is also known as Dusshera which observed on 10th day celebrating the victory of lord Rama over demon king Ravana. Many kinds of festivities like dance and classical shows are held on this occasion. The best gifts of Navratri for females are classical and modern jewelry and bracelets. Females can enhance their feminine beauty with beautiful fancy ornaments. Classical wear meant for going to shows of exciting Garba dance is a cool gift. One can gift them to family, friends and loved ones.
Winter gifts for Diwali:
Diwali is also known as the festival of lights. This festival symbolizes the victory of good over evil. People celebrate this festival by worshipping Goddess Laxmi with precious gifts, sweets and numerous oil lamps. It is the luckiest day for shop keepers and businessmen. Now when it comes to buying and presenting gifts on Diwali, there are several options. If you are looking for casual gifts to simply greet a happy Diwali, then buy a packet of chocolates or sweets. These are kept in special Diwali packets. You can attach a colored ribbon with a beautiful slip to mention the name of person, to whom you are presenting the sweets pack. Some other cool gifts of Diwali are latest collections of winter garments like jackets, sweaters and female pullovers. Well decorated copper and silver utensils displaying beautiful images of Goddess Laxmi are the best to gift to your mother and other elders at home.
Winter gifts for Christmas & New Year:
The last part of winter in India is occupied by cool celebrations like Christmas and New Year. Youngsters show special interest in these festivals. They are meant to enjoy and have merry making with friends and loved ones. The coolest gift for Christmas is a sweet and tasty Christmas cake. Everybody observing the festival of Christmas knows about the importance of Christmas cakes. These cakes are available in many rich flavors and beautiful designs. One can gift these cakes to their friends and loved ones. One can gift watches and cool mobile phones during New Year.