When Was Mother's Day in 2018?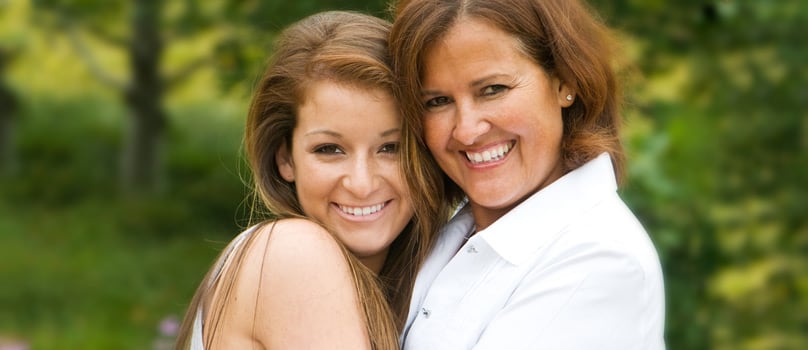 It is said, "God could not be everywhere at the same time. So He made mothers who could fill His absence." The loving and doting mothers are strong proof of this popular saying as they are as powerful as Him. They care for us, they look after us till we are ready to spread our wings and go out in the world.
For a child, it is impossible to express in words how much his or her mother means to them. When words fail, actions speak louder. This is why Mother's Day has become one of the most revered celebrations around the world. In 2018 India, the US and Australia celebrated Mother's Day on the 13th of May.
The UK, on the other hand, has different traditions for Mother's Day. For the British, Mother's Day is more of a religious holiday unlike the rest of the world. Here, they celebrated mothers day on the 11th of March that same year.