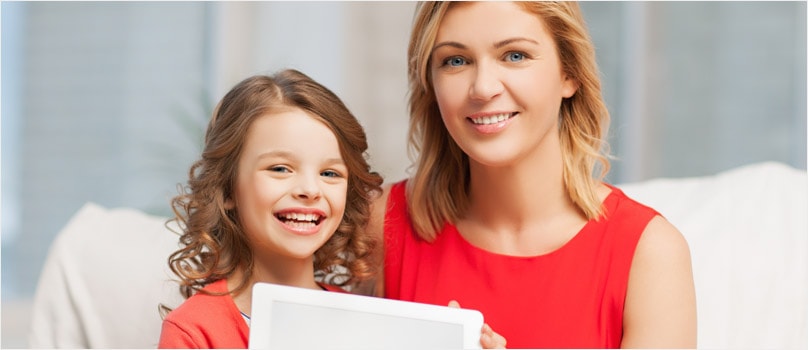 Mother's Day is a popular occasion celebrated all across the World. Though commemorated with lots of excitement and verve, the day on which the occasion is celebrated in UK differs from that of USA and India. In UK, Mother's Day celebration mostly takes place on the fourth Sunday of the month of Lent unlike in USA where the day is celebrated in the second Sunday of May. As the Lent days are not fixed, the date for UK Mother's Day changes every year. However, This day celebrates motherhood and maternal bonds by honouring mothers who devote their whole life for the well-being of her child.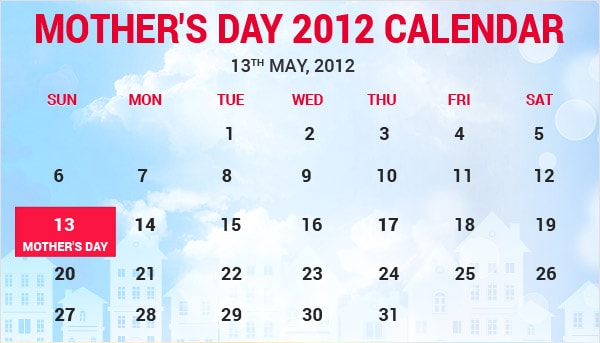 The tradition of paying homage to loving mothers by celebrating this special day began much before in England than in USA. As a matter of fact, England is indeed the first nation that dedicated a day for mothers in the early 1600s. In United Kingdom, the day is popularly called 'Mothering Sunday'. As history goes, the festival has its roots in the age old practice wherein the deprived children in England were sent to work as domestic help in the houses of affluent people or as apprentice. To bridge the pangs of separation, it was considered essential by people to allow the kids visit their parental place once in a year. The time dedicated for annual visit was thus decided to be the middle Sunday of the fasting period of Lent, that lasts from Ash Wednesday to Easter. This significance allows the day to be called as the 'Refreshment Day' or 'Mid-Lent Sunday' in UK. Though denoted by different names earlier, today, it is simply called Mothers Day. In USA, on the other hand, people celebrate this day by visiting churches, distributing carnations and by going for family dinners.
Although the date of celebration differs among countries like UK, USA, India etc. the significance and fervour remains intact. The waves of globalization that led to modernization, impact of Internet and telecommunications have made this occasion popular in India, which was once recognized only in the Western countries. As this day is an annual day of celebration, children pamper their doting mother by sending gifts. By doing so, they intend to pay tribute and thank their mother for the unconditional love, unflinching support and guidance. An atmosphere of excitement and jubilation led to the growth of the concept of sending gifts to mom in India. To take the advantage of the euphoria, numerous gifts portal specialized in sending gifts have come up. Among them, GiftstoIndia24x7.com is quite popular. This online gifts store allows one to send gifts to mom.
The site has introduced a separate section called 'Mother's Day' dedicated to mothers, that has a festive collection of Mother's day gifts to India. You can avail fresh flowers, mouth-watering cakes, bountiful hampers, crunchy chocolates, to alluring jewelleries, exotic showpieces and propitious spiritual gifts. However, flowers n cake combo are the most sought-out gifts for the occasion. At the same time, you can also send serenades to your mom, if you want to elate her beyond limits. Serenades are string of gifts that one can send for a certain number of days consecutively. For example, one can team mouth-watering sweets with dry-fruits on 1st day, a stylish bag along with delectable chocolates on the 2nd day and aromatic flowers with sumptuous cake on the 3rd day. These gifts to India, if sent with all hearts will surely make Mother's Day celebrations, the best of all times.
Thus, send gifts to India through this online portal and make Mother's Day memorable by any standards. As this online store ensures speedy delivery of goods besides its efficient 24x7 customer-care services, one can stay assured that his/her celebration would surpass the expectations.