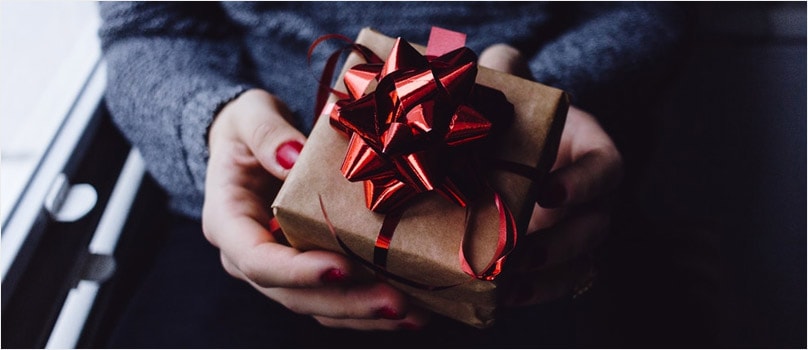 It is said that God could not be present in everywhere, that's why he made Mothers. Mother's Day is here again and its time to show our love and gratitude to that special woman in our lives. Mother's Day is celebrated to honor all mothers and express thankfulness for the hardships they bear in bringing us up. Different countries celebrate Mother's Day on different dates. Although the day and the date of Mothers day celebration differ across the world, the spirit and enthusiasm is the same. All over the world, people love to celebrate Mothers Day with their mothers and shower love on them.
Mothers Day is celebrated on the second Sunday of May in many countries of the world. This Mother's Day date was declared by US President Woodrow Wilson on May 8, 1914. The US tradition of celebrating Mothers Day and paying tribute to mothers soon started spreading across several countries over the years and these countries too adopted second Sunday of May as Mother's Day.
In India, Mother's Day 2009 is on May 10, the second Sunday falling in the month of May.
Mother's Days are celebrated on various days of the year in different countries because of traditions. In most of the American countries including Canada and South America, Mothers Day is celebrated on the second Sunday of May that is falling on 10th May in 2009. In some other parts of the world like the European countries of Spain, Portugal, Hungary, Taiwan, Netherlands and Austria Mothers Day is celebrated on the first Sunday in the month of May that is on the 3rd of May in 2009. In Sweden People thank their mothers on the last Sunday in the month of May that will be on 31st May in the year 2009.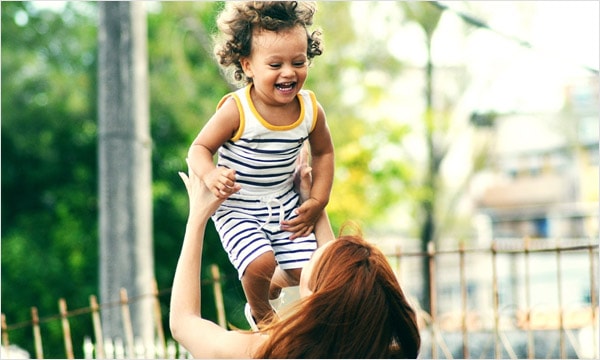 UK has an exception to follow. In UK, Mothers day is celebrated on the Mothering Sunday which falls in the month of March. The Mothering Sunday is referred as the "Refreshment Day" in the Bible. It is so called because the fasting rule were relaxed amongst the Christian on this Day. Mothers day is celebrated with a lot of merrymaking and excitement on this day in United Kingdom. Mothers Day in Uk will be celebrated on the 22nd of March this year.
Though the celebration dates for Mother's Day vary in different parts of the world, the language of the heart is same everywhere. Every heart prays for the well being of a Mother. Everyones shares a hug, send gifts and pays tribute to their loving mothers.