When is Ugadi in 2020?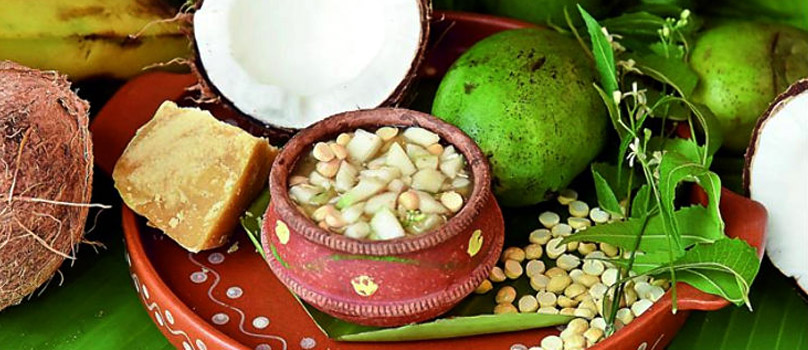 Ugadi is the day when the people of the Telugu and Kannada speaking community around the world welcome their new year. It is celebrated on the 1st full moon day after the Spring Equinox. Traditionally, people wake up early on this day and dress in new clothes. The home and its surroundings are purified by applying cow dung on the walls. There is also an annual ritual of the villagers hurling cow dung at each other. This is believed to bring good health and prosperity to them. Making rangolis and decorating the entrances of a home with mango leaves are other customary practices that are done on this auspicious day.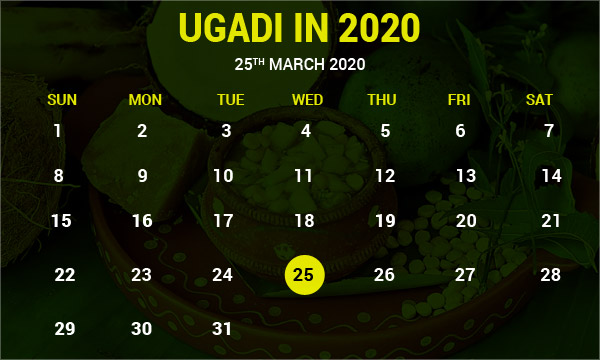 This festival is celebrated on the 1st day of Chaitra as per the Amanta lunisolar calendar. This system of calculation of dates is done by observing the solar and lunar movements. The Amanta lunisolar calendar is followed by the people of Andhra Pradesh, Karnataka and Maharashtra. This calendar is different from the other regional calendars followed in India. In 2020, Ugadi will be celebrated on the 25th of March.