Send delightful wedding gifts to India from Australia
Wedding is one of the or rather, the most important event in one's life, an occasion that brings two individuals together for a lifetime and validates their love. The institution of marriage is celebrated with great pomp and show in India, thereby giving rise to the epithet of "Big, fat Indian Wedding". Indian weddings are famous across the globe for their extravagant affairs and colorful festivities. Be it your sibling's wedding or your cousin's, your relative's wedding or that of your friend's - gifts form an integral part of these auspicious ceremonies. Many families have the culture of exchanging gifts among themselves and with the in-laws as well. Keeping in mind the magnanimity and profundity of the joyous moments in a wedding ceremony, one must be well aware of the various products that can be send as wedding gifts to India.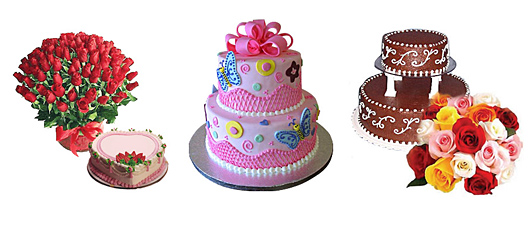 Those who will be staying abroad in countries like Australia, USA or UK while their loved ones get hitched in India, can make their presence felt among their loved ones by sending online gifts to India from Australia or other countries. A combo of flowers and cakes is an excellent option available, for sending as wedding gifts. Carnations, gerberas, exclusively designed bouquets, flowers in vase, or wedding special bouquets along with tasty and yummy cakes will make the occasion a memorable and joyful affair for the newlyweds. The specially ordered 3 tier or 2 tier wedding cakes will add grandeur to the joyous event.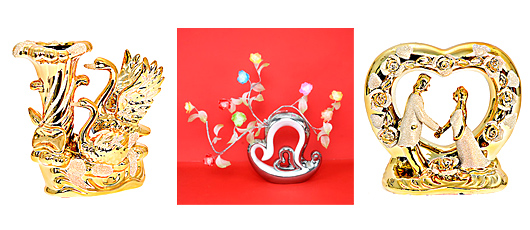 Another superb idea is to buy home decor items that will adorn the newlywed's abode. Home décor items like show pieces, tribal masks, flower vases, paintings and posters with personal and heartfelt messages to decorate their newly furnished homes, are a treat for the young couples. For show pieces, you can choose from laughing Buddha figurines, crystal Taj Mahal, crystal tortoise or beautiful romantic show pieces. You can also send heart shaped photo frames or antique show pieces for the newly married couple.


A good thing about the premier online shopping portal GiftstoIndia24x7.com is that it also offers cheap gifts to India. This means, you can select incredible gifts without having to worry about the expenditure. All you need to focus on is, choosing that awesome gift which can be sent as wedding gifts to your loved ones. When it comes to sending cheap gifts to India, luxury bed linens fit the bill perfectly. They come in myriad colors. Let the couple have a blast by decorating their bedrooms in rich linen. Choose from the mauve, pink, red, violet, white, cream, blue, wine colored linens to suit the taste of your loved ones. You can send delectable chocolate hampers in gorgeous baskets along with bed linen to add charm to your wedding gifts to India. The newlyweds will certainly love this combo and you will be able to convey your heartfelt wishes beautifully.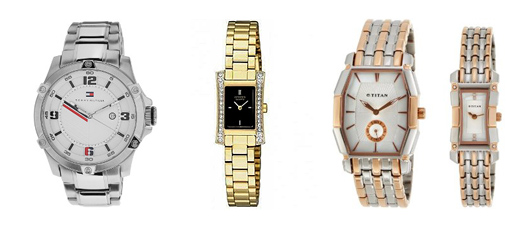 Take into account the fact that the newly married couple will love to have kitchen appliances, cookware or dinner sets to deck up their kitchen and dining rooms. Beautiful dining sets, a microwave, food processors, juicer-mixer-grinder, cup set, tableware, glass set, cutlery set, designed trays, casserole, lunch sets etc., will be more than welcome. You can also gift traditional or Western outfits to your loved ones as wedding gifts. For the fashionistas, gifting of classic, trendy, chic watches is a great idea. You can select from brands like Citizen, Tommy Hilfiger, Timex, Titan and Fastrack. You can send couple watches along with branded perfumes to the newlyweds, to fill their lives with beautiful aromas. Go for perfumes of your choice that are available online and send it as wedding gifts to India.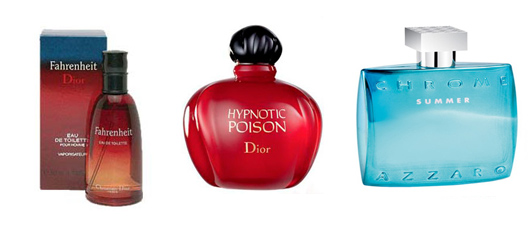 Send online gifts to India from Australia along with your best wishes for the couples and make their memorable day, extra special. The 24x7 online service, especially the same day delivery service will make sure that these wedding gifts get delivered to your loved ones at the nick of time.