Parent's Day Celebration In Unique Ways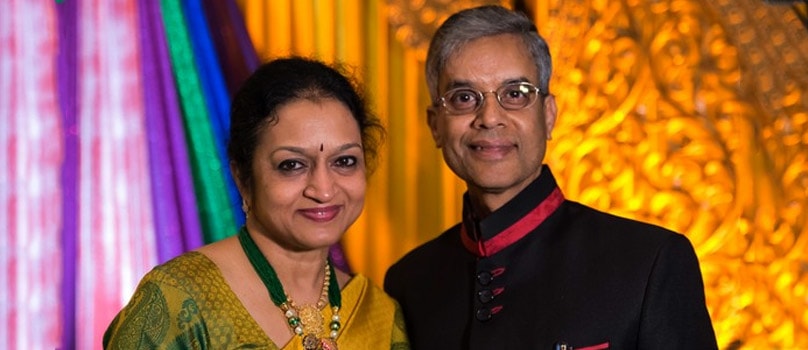 Image Credit : maharaniweddings
As you love to surprise your parents often and send gifts to India on any special occasion, then do not forget to surprise them on the Parent's Day, celebrated across the globe on fourth Sunday in the month of July every year. You might become sad at times thinking about your parents whom you have left in India and has come all the way to US to make your career. It is often experienced by the children staying abroad and makes them utterly depressed. This thing happens more frequently during any occasion, and one such is parent's day and is very popular in the USA.
Brief description :
Just as Father's Day and Mother's day is celebrated to show honor for father and mother on one particular day, Parent's day is celebrated in honor of both the parents. It is a significant day as on this day kids show honor to their parents and appreciate the efforts of their parents. The reason to choose one particular day to show gratitude to the parents is to pamper them and make them feel special. This will make them realize their importance in the lives of the children which is not possible to show always due to work pressure and other commitments throughout the year.
Make a family collage :
There is nothing satisfying than making your parents feel happy. It is you who knows your parents well and aware of the things that will make them smile. If you want to astonish your parents on the parent's day, then do something unique that will make them euphoric. You can make a family collage including the best picture of you with your parents along with chocolates wrapped with love and send as gifts to India from USA. When your parents receive the gifts they will indeed become jubilant.
Do video chatting :
Image Credit : indiaonline
For the children away from the homeland, a unique way of celebrating the parent's day is by doing video chatting with their parents. It will make you and your parents overjoyed and you will no longer have to move with a heavy heart of unable to meet your parents on a special day. You can bring a cake of their favorite flavor and cut the cake thinking your parents is with you while do video chatting with them and let them have the first bite virtually. It will give you an excellent feeling and might make you feel emotional too. But make sure that you don't shed tears as it will make your parents weak and down if they find you in tears.
Look for a contest :
Many event organizers every year organizes a competition for the parents and selects the best parents from the contest. So if you want your parents to grab the title then look for such contest, send entries and get your parents nominated for the contest. If they win the contest it will be very surprising for them and along with that send gifts to India from USA, which will make your parents feel they are on cloud nine.
Send Them Gifts :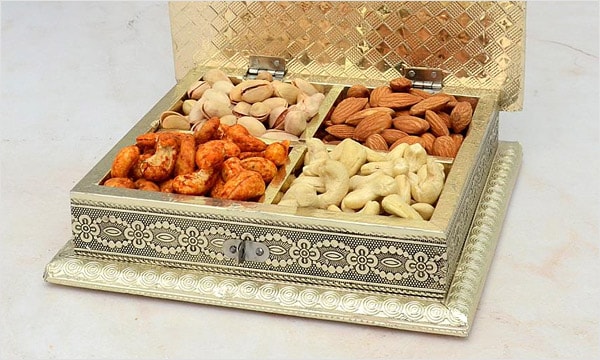 A single day is not enough to show love for the parents. It is just a reason to pamper them and to make them feel that you care for them in spite of your rigorous work schedule, and as you send gifts to India, they feel elated and waits eagerly to meet you soon. In this trusted online gifting portal you will find many such Parents Day Gifts to India which will definitely make your parents very happy