Gift Something Unique Without Being Cliche
There always comes a time in our lives when we are stuck with deciding what to gift to someone we know or love, whatever be the occasion. And then there is again at least one person in your life for whom you have absolutely no clue as to what to gift him or her. The main challenge is to gift something unique without being cliche and repetitive. But every time being unique is tough. You can take the help of internet to check what a particular person likes or you can ask common friends and acquaintances to see if he/she has mentioned anything about their likings. If all else fails, we suggest you some unique gifts which shall not be cliche and you can send them as gifts to India.

Books : They say books are person's best friend. When nothing helps, you can always get immersed in the world of books. Know the taste of the person and then gifts them with books from this online shopping portal. The Best of Jhumpa Lahiri is a collection of books written by this young maverick writer of India. Her books has won her fame and she was accolades by the 'Pulitzer Prize'. Also the Durjoy Dutta Collection is a hamper consisting 5 bestselling books of this young writer. It will be loved by your friends when you send these gifts to India from USA.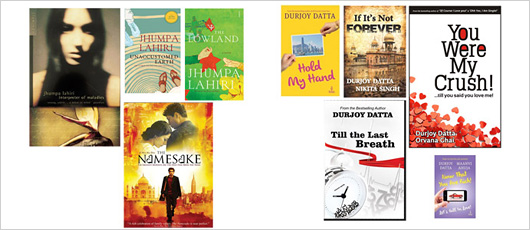 Bookends : Books always require care and custody. Bookends help us to arrange our books accordingly. This utilitarian item is available in various alluring designs making it a unique gifting item for your dear ones in India. The Owl Bookend looks cute with two green owls placed on each side of both the bookends. Also the Squirrel Bookends are marvellous ends of orange colour with yellow little squirrel bunnies. These will be loved by kids you know in India.

Bath Accessories : This trusted online shopping portal brings to you an exclusive range of bath accessories which will give your bathroom a fresh look and provide you with pleasurable bathing experience. The Unique Bath Accessories is uniquely designed in floral motifs and consists of liquid soap container, toothpaste and toothbrush holder, a cup and a soap case. Exclusively Designed Bathroom Set is also a set of elegantly designed bathroom set with the same products as previous ones.

Pens and Stationery : Presenting pens and stationery items are an age old tradition. It conveys warm wishes and signifies true token of your admiration. Whatever be the occasion, these delightful gifts make an ideal and unique idea. The Classy Vector Gold Ball Pen from Parker is a symbol of dignity. It is fitted with the new quink flow refill with a gold body. Send this pen along with the Classy Pen and Calendar Stand which is uniquely designed to serve your purposes.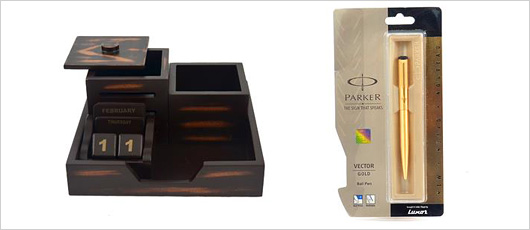 Posters : We all have that favourite someone or something in life which we idolise or follow obsessively. You can send a gift to India in the form of posters of your favourite player, or musician or any star you follow. Also good quotes to motivate you can be sent. With this premier online gifting portal you can customise them according to your desire. The Messi or the Steve Jobs posters are unique in their own rights. The Music Poster conveys a universal message to all.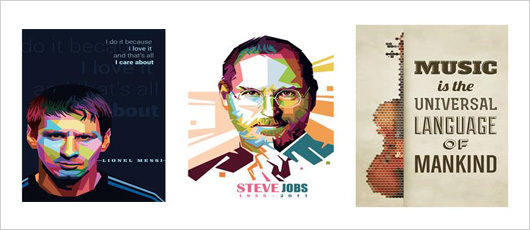 When you're really stumped for a gift idea, don't hesitate to do a little digging or try something off the wall that you wouldn't have normally considered for the person. With luck, everyone on your list will love what they unwrap from you.