Try Unique Gifting
Gifting the same things over and over again literally becomes very boring at some point of time. When you want to send something to India gifts should be not become monotonous or else the very purpose of gifting becomes a wasted idea. But what can you think of gifting someone every time apart from the usual flowers, cakes, chocolates etc.? GiftstoIndia24x7.com helps you to select unique gifts within an affordable budget to send gift to India to your beloved people out there. These unusual gifts will definitely break the monotony of the same gifts and help you improvise on newer things. Let us check out what unique gifts GiftstoIndia24x7.com offers.

Books : The reading habit is simply vanishing from teenagers and people of younger generations. Help them regrow this habit because as they say Books can be your best friend. Send collections of contemporary writers to your loved ones in India. Also first try to assess what are their interests. Romance, drama, thriller etc. and then choose the book for them.
Posters : Whatever is in the current trend has got a poster for it. The person whom you intend to gift a poster may be a football, cricket or any other sport fan. He/she may have the fetish for some particular film franchise or any particular star. Or simply you can gift them with any good life advice poster. This will be a really unique gift to India.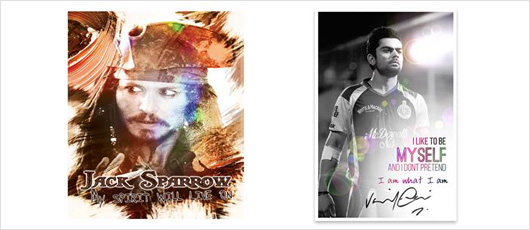 Home Decor : Home Decor has a wide variety of options and this the place where you can experiment and choose with many things. For starters you can go for various designer lamp shades. Bath accessories, bed linens, wall hangings, showpieces; the list is endless as to how much unique things you can choose as gifts.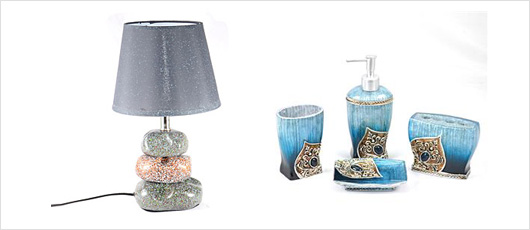 Jewellery : Jewellery is loved not only by women, but these days men also are adorning different kinds of jewellery specific to them. Rings, necklace sets, pendants, chains made in diamond, pearl, gold or simply fashionable can be very unique and amazing gift to send to those woman in your life who made your life awesome.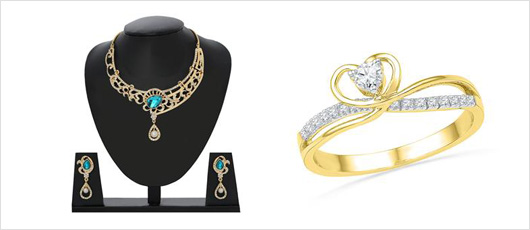 Silver Gifts : Whoever has said that silver gifts are restricted to only Diwali and Dhanteras gifting is purely not right. Silver has value round the year and this considered to be an auspicious and unique gift for all. Silver accessories, thalis, silver coins can be gifted as unique gifts to your loved ones and it will also be considered auspicious.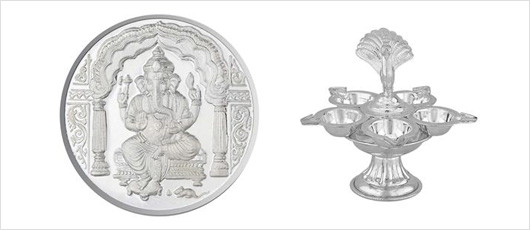 Mr Amit Desai, CEO of this organisation, says that, "Different gifting ideas always delight your loved ones. GiftstoIndia24x7.com offers to you various unique and amazing gifting ideas which will definitely amaze your dear ones in India. We here at GiftstoIndia24x7.com always strive to bring the best trends in gifting for our clients world wide."