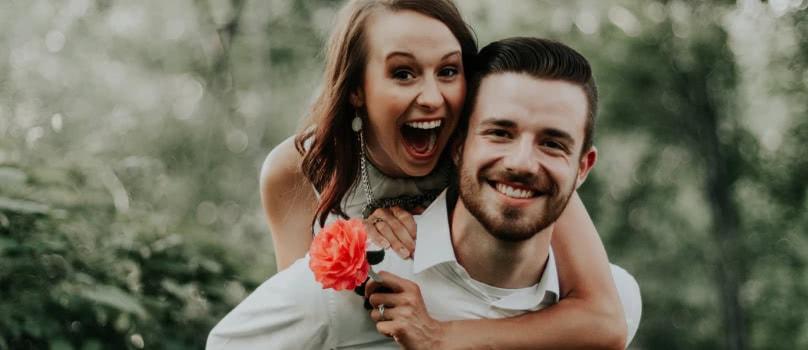 It has been a year that your son and daughter-in-law have tied the divine knot. As they complete a year of togetherness, they need your love and blessings the most. An anniversary is the best way to celebrate the love that exists between the two and wish them luck for the years to come. First anniversary is a milestone for every married couple. The celebration becomes all the more exciting when couples receive thoughtful gifts from their loved ones, especially parents. Choosing the right anniversary gift requires some thought. The gifts should not only celebrate their togetherness, companionship, love but also come in handy for both of them. Here are some of the unique gifting options you can consider for your son and daughter-in-law celebrating the first year of their nuptial bond.
1. Couple t-shirts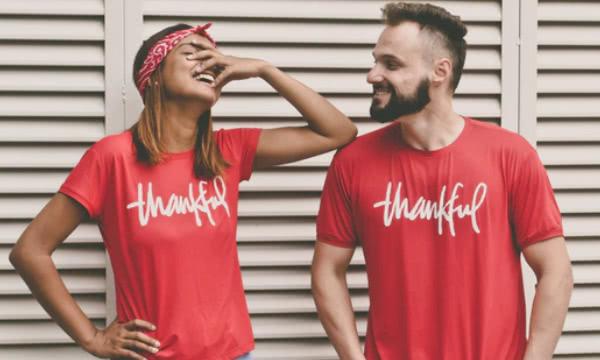 As parents and well-wishers, you must encourage the young couple to flaunt their beautiful relationship to the world. Couple t-shirts are the best way to showcase the love between couples and imply that they are always in sync. These couple t-shirts have common themes like Mrs and Mrs, Kind and Queen, She's mine He's mine, Hubby Wifey and lots more. Wearing these t-shirts, the duo will be able to create strong couple goals. There are many online stores which offer premium quality couple t-shirts.
2.Home Furnishing Gift Vouchers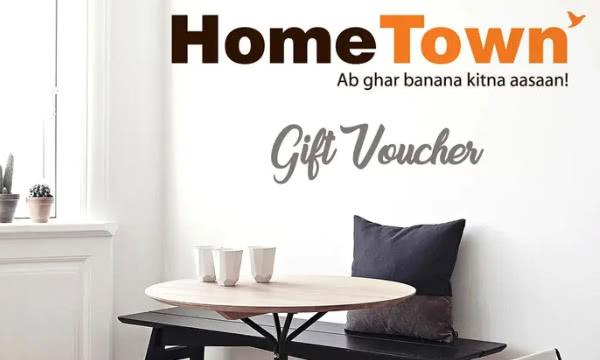 After marriage, couples set up their own homes with a lot of love and effort. The first home as a married couple is special in its own way. It is a manifestation of dreams that they harboured together. If your son and your beloved daughter-in-law have built a new nest, help them decorate the sweet abode of their dreams by sending them home furnishing gifts. Couples generally choose furniture which reflects their taste. Selecting the perfect furniture for the couple might be tricky. Giving them home gift vouchers will enable the couple to select the furniture or home furnishing gifts of their choice and beautify their homes in their own way.
3.Anniversary Cakes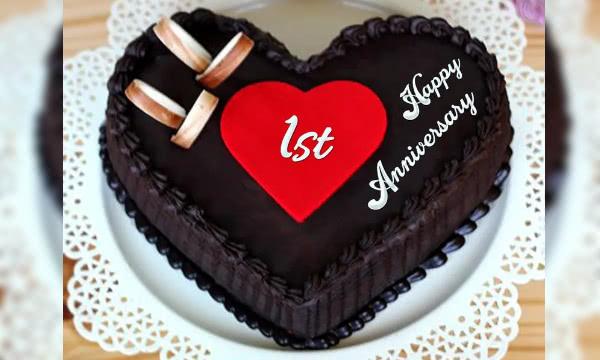 Cakes play an instrumental role in any celebration. If your son and daughter-in-law are celebrating their first anniversary, it deserves to be celebrated with the greatest splendour. Even if you cannot spend the special day with them, you can certainly send them anniversary cakes. This could be the best way of blessing them and sending your warm wishes on their special day. You can even avail our midnight delivery survival and get the delectable anniversary cake delivered at their doorstep at midnight.
4. Plan a second honeymoon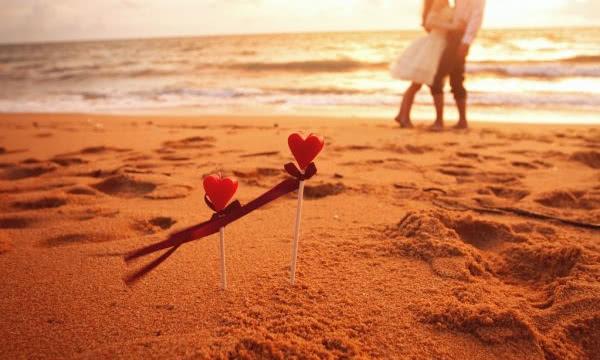 Your son and daughter-in-law must have enjoyed their honeymoon after their marriage. As the couple celebrates the first year of their marital journey, sending them on a second honeymoon to an exotic destination could be an incredible idea. Surprise the couple by sending them holiday gift vouchers. This second honeymoon could be a much-needed break for the two. This romantic trip can enable the couple to have the time of their lives together and renew the wedding vows. A second honeymoon can be a memorable way of celebrating the first anniversary.
5. Kitchen appliances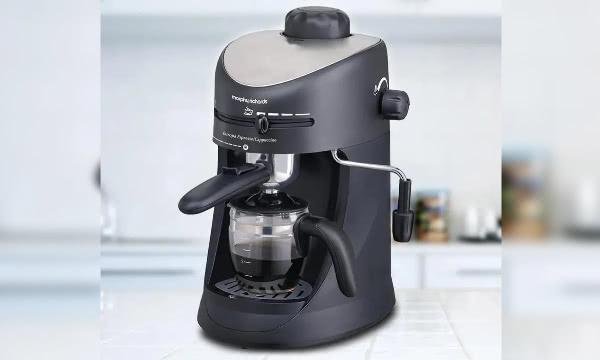 After marriage, couples start a whole new journey together. This is the time the duo create their happy place together and also take up a lot of home responsibilities. As parents, you could consider giving gifts that will make their lives simpler and easier. Kitchen appliances could serve as great utility gifts for the young couple. You could give them juicers, coffee makers, toasters, rice cookers, induction cookers, hand blenders or electric kettles. Choose from the wide variety of high-quality kitchen appliances from our website.
6.Couple Wallet Set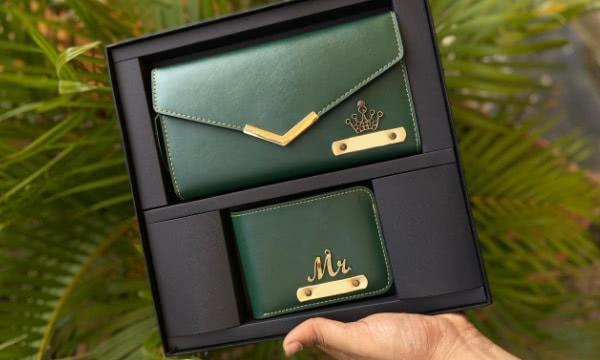 Any gift that upholds the love and bond between the couples carry a special value. When it comes to couple gifts, couple wallet sets are highly popular. Couple wallet sets are designed keeping the tastes of the couple in mind. These sets have fashionable wallets for men and exclusive purses for women which generally have common themes or designs. Carrying matching accessories with partners is a sign of intimacy, unity and shows that the duo operate as a well-coordinated team.
7.Low calorie tea and snacks hamper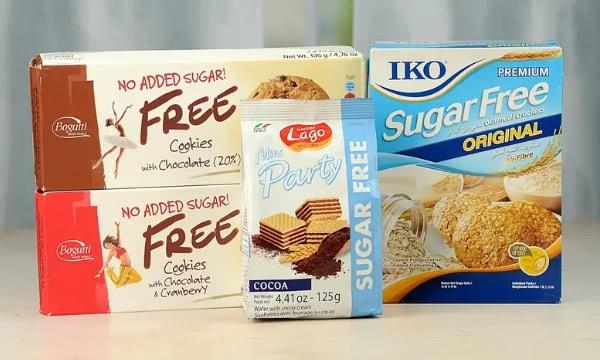 Today's youth is very conscious about their health. Young couples love to be in shape and often work towards their fitness goals together. Even while eating, they keep their calories in check. As parents, you could motivate them in their fitness journey by sending them healthy munching hamper . These consist of sugar free crackers, sugar free cookies which promise them the best of taste without compromising the health. Along with this hamper, you could also send sugar-free chocolates.
8. Comforters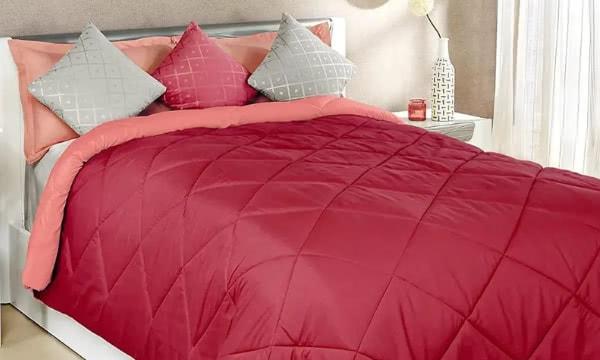 The right kind of bedding is required for a good night's sleep. When it comes to couple gifts, comforters serve as a widely popular option. These are a type of lightweight, soft, wrinkle-free quilts that bring in elegance to the bedroom of the young married couple. These will wrap them up in warmth and ensure a peaceful sleep. A comforter will offer more warmth than blankets and act as a welcoming retreat for the couple at the end of the day. Comforters are highly functional gifts as the couple can use them on a daily basis. Explore the endless options of reversible comforters on our site.
9.Couple Perfume sets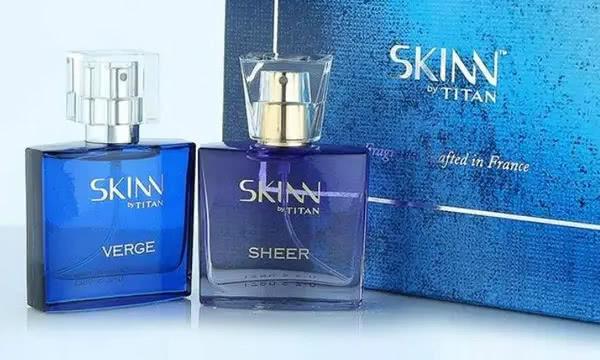 A favourite fragrance can help you win the heart of your son and daughter-in-law on their first anniversary. It is one of the best gifts to be given on important milestones like anniversaries as these encompass the spirit of companionship in the most heart-touching way. These consist of exotic perfumes for men and women that make their personalities stand out. While choosing the fragrances, keep their preferences in mind. If you are looking for exotic couple perfume sets, check out the premium collection on our website. Every time they use the perfume, it will remind them of the love and chemistry that defines their bond.
10.Plan movie dates for them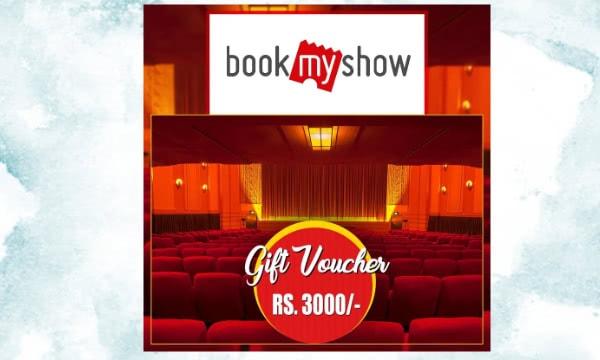 Though OTT platforms have revolutionized the concept of entertainment, movie dates can never be considered passe. Movie dates act as catalysts of romance and allow couples to spend quiet quality time together. Though movie dates are loved by couples prior to the marriage, the whole concept kind of takes a back seat after tying the knot. amid responsibilities of a new journey. Encourage them to keep the spark alive by sending them entertainment vouchers. They can redeem the voucher in their own convenient time, watch their favourite film together and make the most of the date night. This can be the coolest gifting option you could send as a parent to your son and daughter-in-law on their first marriage anniversary.
As your son and daughter-in-law complete a year of their marriage, it must be an emotional moment for you. Even if you are far away from them, you could make their first anniversary memorable by sending these wonderful gifts. These will act as a strong token of your love for the young couple enabling you to bless and wish them a lifetime of togetherness.