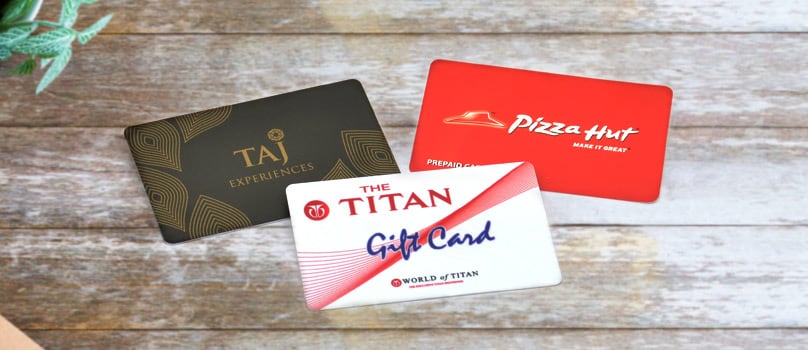 Gift cards are all the rage these days as they are a convenient gifting method. For those who are living outside India, it becomes difficult to send gifts to their loved ones on special occasions. There are a lot of complications that come with it. These need a considerable amount of time and finding that time is not so easy. Gift cards pose a viable solution to this dilemma as they are very easy to gift. You can send gift cards with ease to your loved ones in India without investing a lot of time.
When it comes to gifting, the preferences and likes of your loved ones limit your options. Gift cards relieve you from the tedious process of choosing a gift. You will grant your near and dear ones the power to choose any gift they want with the gift cards at their disposal. Here are some of the choicest options among the plethora of gift cards that you can send to India from our website:
These picks are some of the top-selling gift cards which you can send to your friends and family in India. Each of them is a sure-footed choice and will definitely impress your near and dear ones.