Top 9 Karwa Chauth Gifts for Husband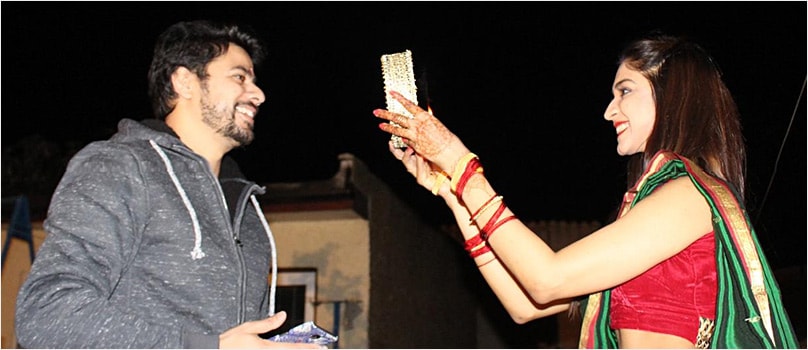 Karwa Chauth is a day to celebrate love and dedication. Though tradition says that wives should fast for the wellbeing and safety of their husbands, the modern man does not let their wives stay hungry alone and instead give them company in the fast. Right from an intimidating business honcho to a simple clerk most men these days take this opportunity to beside their darling wives. Here are a few gift ideas that can help you pick the best one for your loving husband on this Karwa Chauth.
Dinner Date
The first thing that comes in everyone's mind once the moon is out on Karwa Chauth, is having a nice scrumptious dinner. If your husband is one of those people who supports you through everything and keeps you company even on this day, then the day-long fast must make the both of you famished and hence a dinner date on this beautiful moonlit night is the best gift you can give him. Also if you are staying away from your better half, you could send him a dinner gift voucher to India and make up for the distance.
Magazine Subscription
If your husband has a keen interest in sports, business or photography, then you can gift him a subscription to a Magazine. It is something he can spend his lazy Sunday afternoons with and also learn more about these crafts.
Watch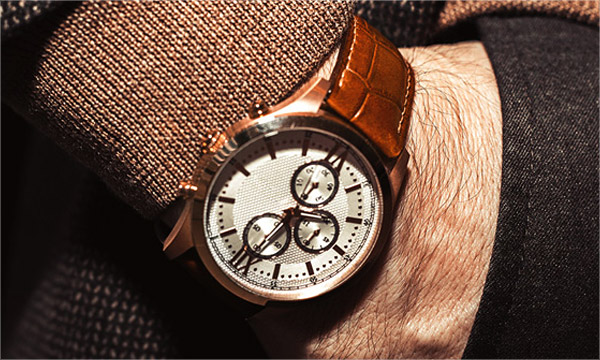 A watch is something your husband wears to work daily. Gift him a nice and classy timepiece to be a tiny part of his every day. The wristwear can also be a subtle reminder for him about your love.
Tie Pin and Cufflink Set
Does your Mr. Perfect have a creaseless shirt when he comes home or keeps himself perfectly groomed even on the busiest and the most hectic of days? Then, the best gift for him is a classy tie pin and cufflink set. Complete his formal look with these accessories and make him feel extremely special on this Karwa Chauth.
Perfume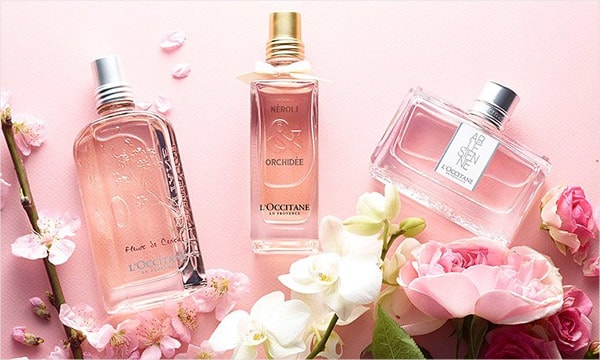 Add a whiff of good smell to your husband's everyday grooming ritual by gifting him a perfume on this Karwa Chauth. Be it a citrus, musky or woody one, he is sure to appreciate a nice perfume as a gift.
Ethnic Wear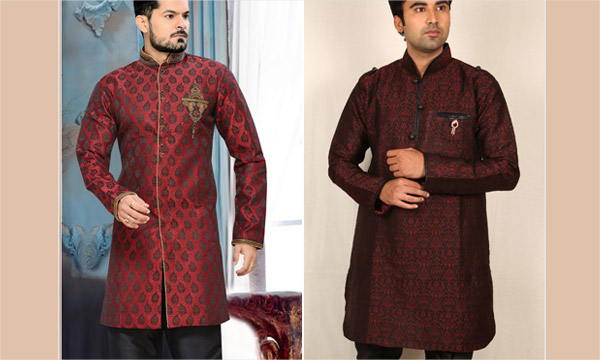 On Karwa Chauth, your better half needs to dress up in traditional ethnic wear. So gift him a suave and classy set of Kurta pajama or dhoti kurta that he can wear for the celebrations in the evening. You could add a nice accessory like a brooch or a silken handkerchief as a finishing touch for his ethnic look.
Office Stationery
Send your husband a collection of nice stationery for this Karwa Chauth. If he is someone who spends a lot of time sitting in his office desk, then he is sure to appreciate a little presence of his darling wife in the setup.
Speakers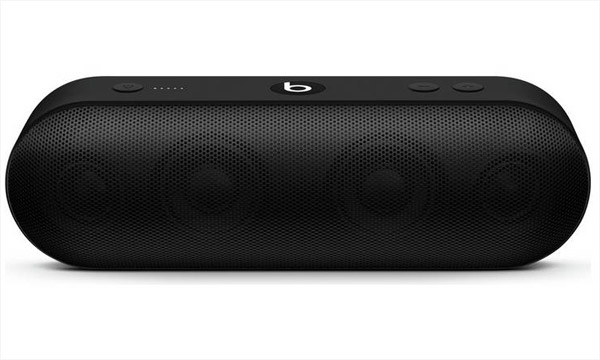 Is music his life? Get him grooving to the peppy beats or humming along with the cheerful oldies by gifting him a remarkable acoustic experience in the form of speakers. Depending on your husband and his lifestyle practices, you could get him the best type of speaker, be it a small portable one or a fixed home theater type.
Grooming Products
Does your husband sport the clean-shaved, back brushed and perfectly groomed look like no other man? Then you must get him a good set of grooming products. Include all his necessary items from a reputed brand and gift it to him for Karwa Chauth.
Wallet and Belt
A wallet and belt set is essential for every man. So get your husband an attractive combo set of belt and wallet and make him feel special. You could add a personal touch to this gift by leaving a note for him in the wallet.