Top 7 gifts for an Indian Mother in Law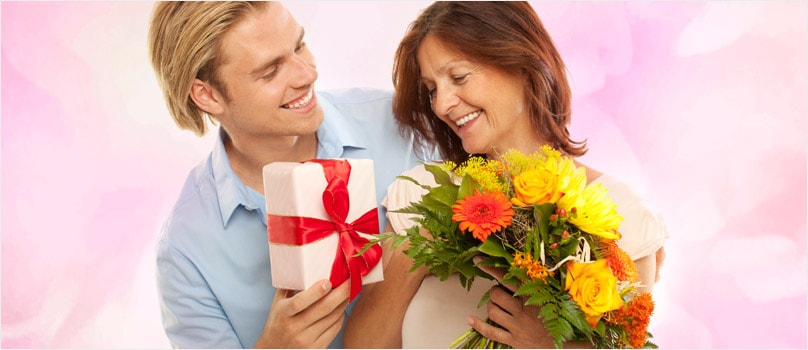 Indian Mother in Law is always given the place of another mother in life though sometimes considered scary ( pun intended ). And on the occasion of Mother's Day you can give her gifts and also treat mother in law with the same love and regards you give your mother. There are lots of gifts out there which will make your Mother in Law happy and full of joy by receiving your gift. Even if you are not near your loved Mother in Law in India you can still send her gifts from online gifting website and make the day worth celebrating for her. And if you have any confusion as what gifts you can send her let us help you with a few suggestions that according to us will be the perfect gift for Mother in Law.
Saree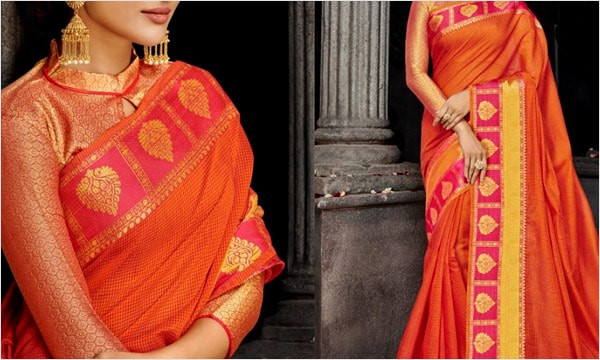 One the best gifts for your Mother in Law on the occasion of Mother's Day will be a saree. You can choose your MIL favourite type and colour of saree, or a saree you think she will definitely like and send it to her in India. Now a days the handloom saree is a trend so you can also choose a handloom saree and it is also a lightweight saree which will comfortable to wear.
Jewellery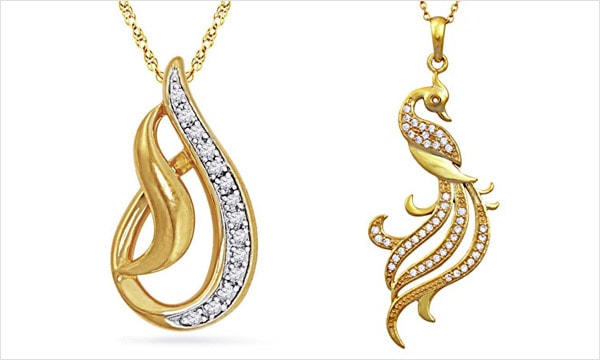 Another great mother day gift for your MIL will be a beautiful Jewellery set. Make sure before you send the jewellery gift she is not allergic to the metal of jewellery. You can choose a pendant, earring, ring, bangles or a complete jewellery set of diamond, gold or fashion jewellery. She will be able to wear the gift and flaunt your mother's day gift to everyone.
Click here to see range of Jewellery
Beauty Products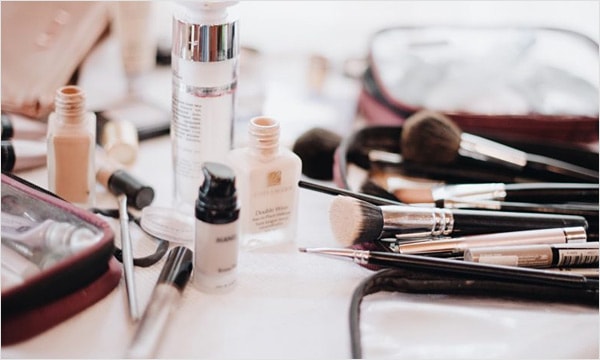 As your MIL is aging now, you can send her beauty products that will take care of her skin properly. Send her organic and natural products from brands like Body Shop or Forest Essential as these will not do any harm to her skin and keep it glowing.
Salon or Spa Retreats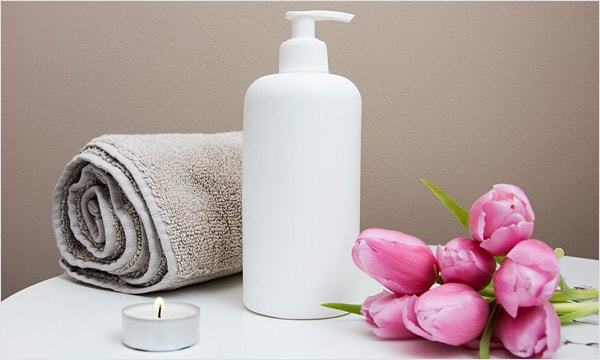 As its Mother's Day celebration your MIL also deserves a day of pampering and so sending her a salon or spa retreat voucher will be a great mother day gift. Get her a all day long relaxation from head to toe and let her feel fresh and convey your care for her.
Yoga Mat
Keep your MIL inspired to have a healthy body and mind this Mother's Day by the gift of yoga mat. With the yoga mat she will be able to practice yoga and keep herself active. Along with the yoga mat you can also send her other product also like a activity tracker, a pack of yoga bar, a water bottle etc,.
Ipad / Tablet
On Mother's Day send your MIL an technological gift - Ipad or Tablet and celebrate the day. Make your MIL an technology friendly with this gift of Ipad or Tablet and let her explore the new technological areas. She will surely love this gift from you and this will also help both of you stay connected more with video call or facetime and also exchanging technological knowledge with her.
Personalized Gifts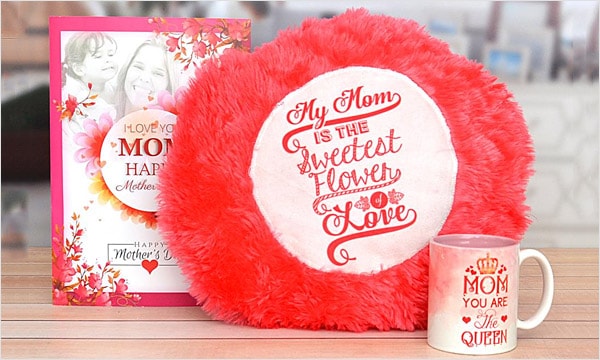 For your MIL portray your emotions and love on Mother's Day with a Personalized Gift and give mother's day a more personal touch from your side with the personalized gift. A perfect picture and a personal message will make your gift and love for your MIL conveyed in the perfect way.
Click here to see entire personalized gifts
We hope with our suggestion of best gifts for Indian Mother in Law on Mother's Day will help you in choosing the best gift to celebrate the beautiful day with her.