Top 5 Gift Items for Her on New Year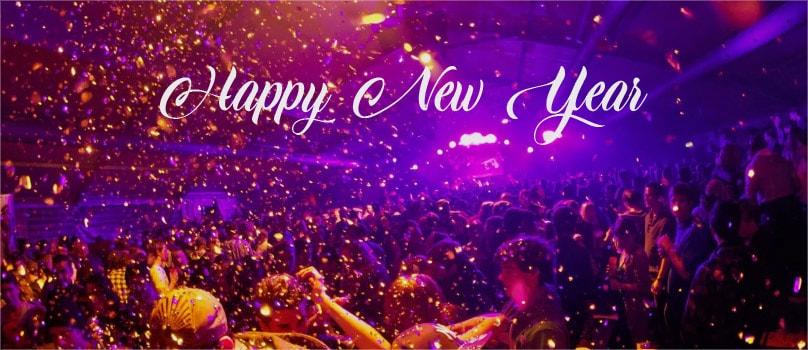 New Year is just knocking around the corner and everyone is getting ready for this grand occasion. Exchanging gifts on this annual event has become a tradition in recent years with everyone choosing gifts for their loved ones days in advance. If you are living far away from your friends and family in India, then the only option that you have for making this new year special for them is by sending gifts to India online. You will find many unique and interesting New Year gifts to India here for your friends and family in India. Apart from the other options available, there is a wonderful gifts to India for her section where you can choose great gifts for the ladies in your life.
1. Bags & Purses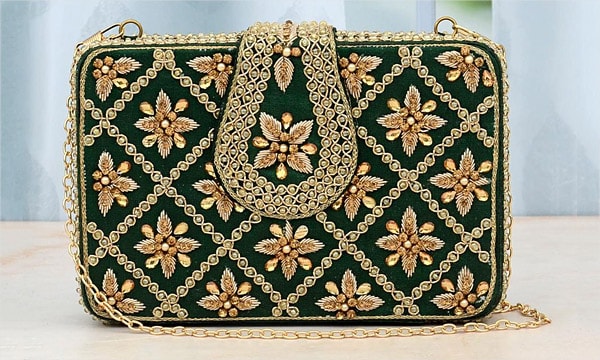 A bag is a very necessary item in a woman's life as she needs it whenever she leaves her home to go somewhere, be it an office job or a social gathering. Various options are available in this section of our online gifting portal for you to choose from. There are handbags, purses, sling bags and tote bags. The handbags are very fashionable and have many compartments for carrying all the necessary items. The purses are handy and just the correct size for being carried in the hand. The sling bags can take the shape of their contents and thus they are useful in carrying a number of items.The tote bags are large in size and have a long shoulder strap attached to them.
2. Perfumes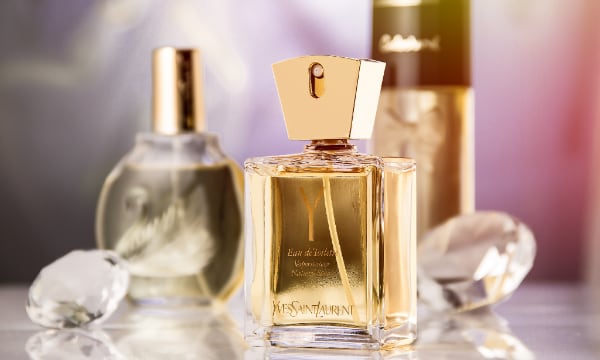 Gifting perfumes to women on this festive season is an excellent choice that will be greatly admired by her. They can be used by her in her day to day life when she goes out for outings with friends and family gatherings. Products from many reputed brands like Adidas, Calvin Klein, Lacoste, Hugo Boss, Bvlgari, Ulric, Fantasy, Burberry, Mont Blanc, Ferrari, Kenneth Cole, Arden, Chrome, Giorgio Armani, Curve, 212, Versace, Gucci, Jennifer Lopez, Hugo, Colors and many others are available here. The Benetton Rosso perfume for women has a beautiful fragrance that this special lady in your life will simply love. It comes in a pretty translucent bottle with a splash of red and abstract designs on it.
3. Show Pieces
Women love to decorate their homes and therefore sending a beautiful show piece for them on this New Year day is a good idea. Many kinds of show pieces are available here on this online gift store. There are spiritual idols, artificial plants, candles with stands, figurines of humans in different postures, animal statuettes, timepieces, teddy bears, kitchen decorations, digital photo frames, mini furniture sets, piggy banks, lamps and a number of other such interesting items for you to choose from. The Enchanting Romantic Couple Show Piece is perfect for this coming occasion. It features a cute little couple with the boy playing an accordion while the girl is listening to him with rapt attention.
4. Watches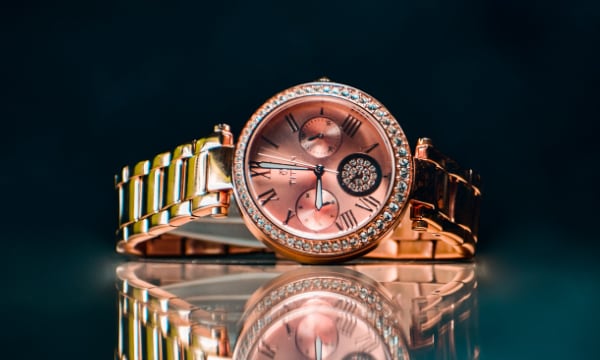 A watch is a very thoughtful as well as personal gift item that can be given to both men and women. Watches that are worn by ladies are different for different occasions. They prefer to wear casual sleek and modern watches while going out with a friend or other such occasions including their office life. But when they go to parties and weddings, they like to get decked with beautiful regal timepieces that highly compliment the dress that they are wearing. Such watches are available here from many reputed brands like Citizen, Fastrack, Sonata, Timex and Titan. All these watches will be greatly admired by your lady love and you can choose the one that she will like the most.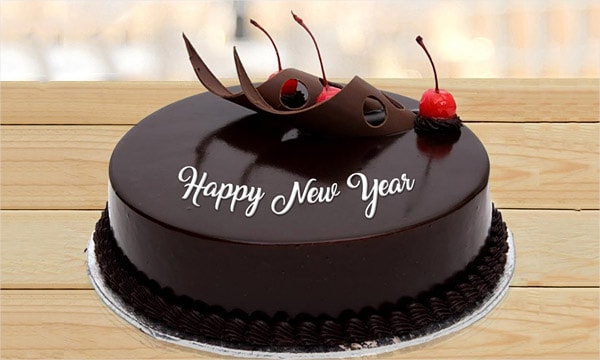 New Year celebrations remain incomplete without yummy cakes and pastries. Traditionally fruit cakes are served on this occasion but with the passage of time cream cakes and pastries have gained prominence. The cakes available on this online gifting portal are distinguished based on their appearance, taste and brand. Thus, there are Five Star Bakery cakes, Kids Cakes, New Year Cakes, Special Cakes and Taj Cakes. Various flavours like vanilla, strawberry, pineapple, butterscotch and chocolate are available here. The New Year Round Chocolate Cake with Hearts is an eggless chocolate with red hearts on it. The cake is round in shape with the words 'Happy New Year' written on top of it.
You can send these and many other attractive yet cheap gifts to India to your wife, mother and daughter on this coming joyous event. This gifting site is considered to be one of the best websites to send gifts to India. Gifts for other members of your family for this as well as other occasions are available for you to choose from.