Top 5 Gift Items for Jamshedi Navroz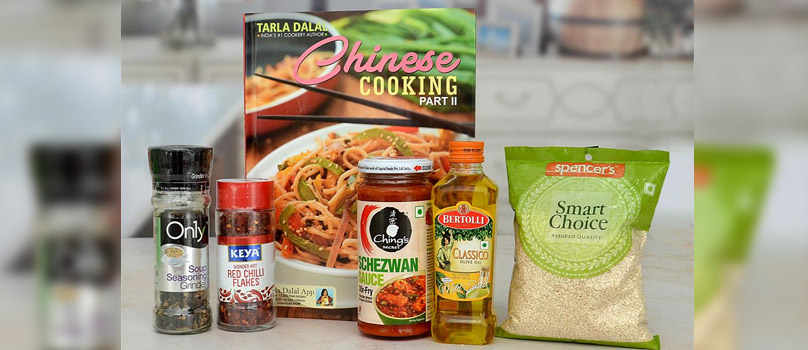 Jamshedi Navroz is the celebration of the Parsi or Iranian new year which is carried out all over the world. India also celebrates this grand festival with all the essential rituals and many gifts are exchanged on this occasion. This online gift store hosts a variety of Jamshedi Navroz gifts to India especially for those who cannot be with their friends and family on this auspicious event. Thus, if you are not being able to be with your dear ones on this day then you need not worry. You can easily use this online gifting portal for sending gifts to India where you will find innumerable options. We have enlisted here the five most popular gift items for this year's coming Jamshedi Navroz.
1. Flowers
Sending a gift of flowers on this occasion will surely bring a smile on the lips of your loved ones. There is a huge variety of exclusive flower arrangements available on this gifting site like lilies and gerberas. The Beautiful Pink Roses basket of flowers comes in a brown wicker basket that adds an extra charm. The flowers here are in the form of pink roses which have long stems and are thirty in number.
2. Food Items
Everyone likes some or the other kind of food which is why this is a great gift for such a celebratory occasion. The food items showcased here are fresh and contain many sweet as well as savoury dishes. The Salty and Sweet tray of food items comes in a trendy green colour tray and there are two kinds of food here. The salty treat here are the masala math while the kaju paan masala sweets make up the sweet treats.
3. Gift Hampers
A hamper filled with fantastic gifts can make a very popular festival like Jamshedi Navroz an extra special one. This online gift store has many innovative items to make up the gift hampers like cakes, dry fruits, chocolates and many others. The Perfect for Every Age gift hamper contains two very different but enjoyable gift items. Here you can get a basket full of fresh apples as well as a bunch of fragrant and exotic flowers.
4. Home Decor
You can also give a gift of home decor items that your friends and family can use to decorate their homes during this occasion. Such gifts are available abundantly on this online gift store and there are beautiful statuettes, wall hangings and much more. The Graceful Show Piece is a home decor item that features two figurines of humans. The statuettes are those of a mother and her son who belong to a tribe which is reflected by their dresses.
5. Gift Vouchers
Vouchers can enable your dear ones to go on a shopping spree or have a comfortable meal. Gift vouchers from this online gifting portal belong to various renowned brands and eateries. The Taj Gift Voucher can enable your loved ones to celebrate this day by having a hearty lunch or dinner at the Taj group of hotels, resorts and palaces. You can find many others here like Big Bazaar, Pantaloons, Mainland China, Sigree and many more.
You can use any one of these to send gift to India for your dear ones on this wonderful event. Such gifts can surely make this year's Jamshedi Navroz a very grand occasion for those who are close to you. These gifts to India from US are very attractive and innovative and hence they will be loved by all.