Top 10 Valentine Gifts for Him in India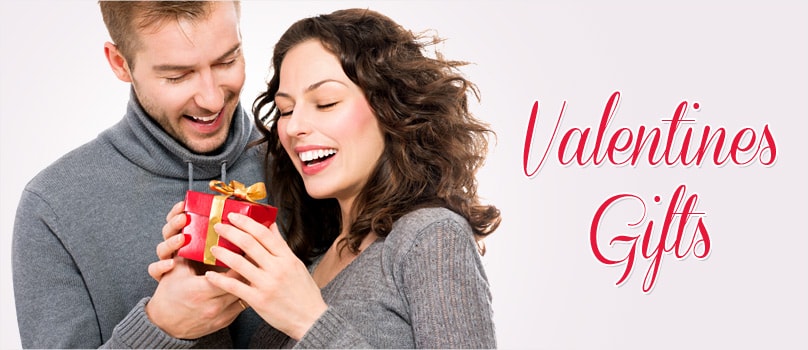 Valentine's Day is the Day of Love when loving hearts meet and express their warmth of love. However, it is also a fact that a lot of loving hearts get confused while choosing Valentine's Day gifts for him. If your heart too is pondering what gifts to buy for him, do not worry. Here are some amazing solutions for gifts for him on Valentine's Day.
Top 10 Gift Ideas for Him on Valentine's Day
Here is a list of top 10 gifts that you can buy for your boyfriend or husband on Valentine's Day.
1. Watches
Watches are not only one of the best gift ideas on Valentine's Day, but also is a great present for him on all occasions. We all know men are very much fond of watches and gifting it to him on Valentine's Day will surely make your day much more pleasant and romantic.
2. Greetings Card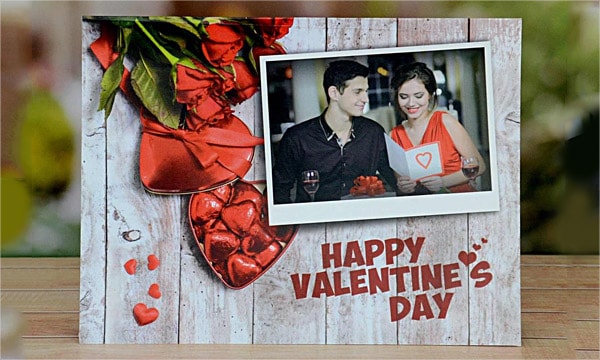 Greetings cards are said to be one of the best presents for any occasion, so how can you keep Valentine's Day out of the equation? If you want something expressive to accurately convey your love to him, buy greetings card gifts for him, with special love messages, to make him feel special. If you want to make it very special, then go for a 24 inches greetings card with personalized messages.
3. Playstation
It is said that men never grow and if this is true for your loved one then buy a playstation as a gift for him on Valentine's Day. If you are not sure if he is a fan of Sony PSP or Nintendo Wii, just ask him casually well in advance of time and he will tell you all about it without getting a hint of your surprise.
4. Electronics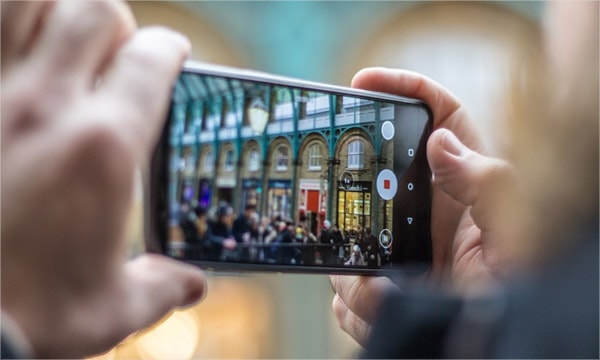 If you are confused and are looking for ideas, simply buy electronics gadgets for him and be assured that he will love it. Men surely love all electronic gadgets be it a digital camera, a tablet, a smartphone or a headset.
5. Valentine Cakes
No celebration is complete without a cake. To celebrate your relationship, Valentine cakes to India would be perfect. A cake of his favorite flavour that comes with "Love You" written on it would be oh-so-perfect for the occasion.
6. Valentine Love Mugs
A Personalized love Mug to India with a picture of both of you can make him fall in love with you all over again. You may also like to pick Love Mugs that come with expressive imprints and love messages. So let your gift speak for your emotions.
7. Men's Personal Care Products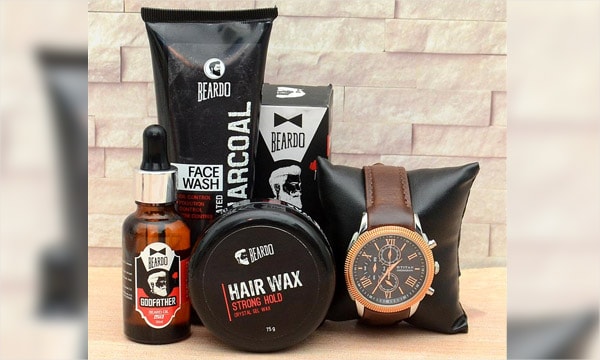 If your loved one is stylish, there is nothing better than a personal grooming kit for him. It includes electric shavers, trimmers, manicure sets and more. Buy this gift for him on Valentine's Day and see how much attention you would get from him.
8. Perfumes
A good fragrance and aroma is always magical in creating a supernatural bond. If you too want such bond with him, get him a super strong masculine perfume that is right for his personality and convey him the message that you know him so well.
9. Dining Voucher
This can be one of the best gifts if you want more of his time. A popular saying goes - "The way to a man's heart is through his stomach". Simply buy him dining vouchers from a reputed restaurant chain as gifts for him and see his heart smiling!
10. Flowers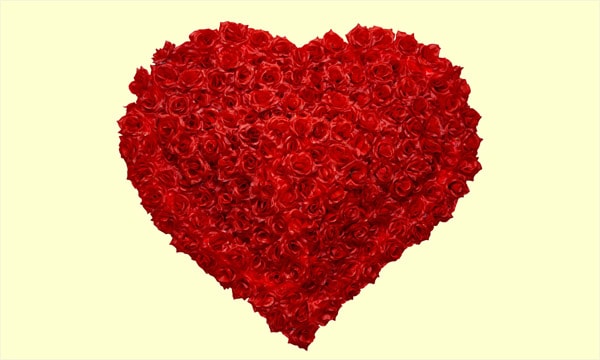 No matter what else you get him, your gifts for him are incomplete without sending flowers to India. Men love flowers from ladies, though they don't admit that they do.
If you are far away from your loved one and want to send gifts for husband or gifts for boyfriend in India, you do not need to worry. You can send gifts to India easily and conveniently through the proficient online gifting service of GiftstoIndia24x7.com. One thing that you must take care while buying Valentine's Day gifts for him is that your man, like all other men, seeks love, and any gift mixed with essence of love can beat any top 10 gifts list.