Top Ten Gifts For Boyfriend On Durga Puja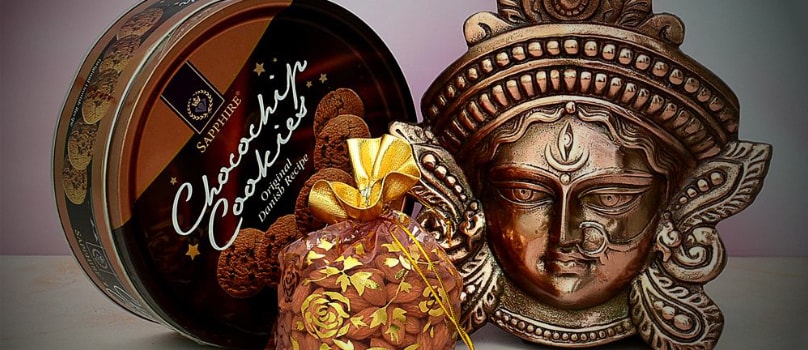 Durga Puja is a very important festival for every bengali. The pandal visit, eating out and having a gala time with family and friends is exactly the way we want to spend these four days. The occasion of Durga Puja is not very far and we all our busy thinking what gifts can we give to our loved ones. Specially when you are not in India, you have to think a lot to decide on what gifts will be appropriate for boyfriend on Durga Puja. So her we are to help you with our suggestion on the top 10 gifts for boyfriend and surprise him all the way to India.
XBox One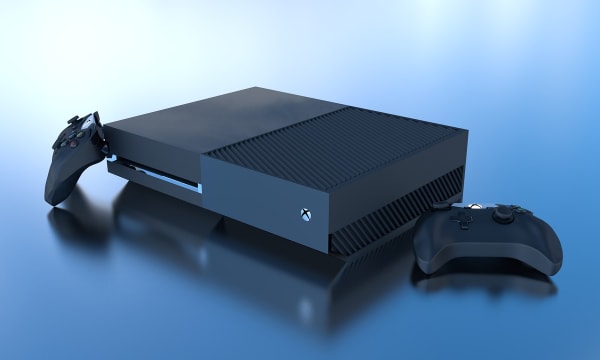 Well we all are very aware of the love between a man and their video games, so if your boyfriend is crazy about it then you can send him a Xbox One gift. These will surely make him very happy and the occasion of Durga Puja truly special. And an added plus point whenever you visit him, you get to play the Xbox along with him.
Musical Instrument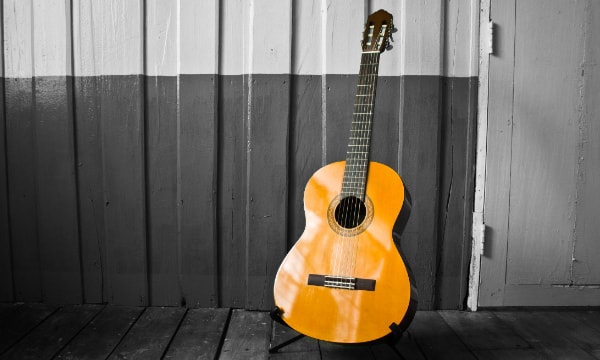 If your boyfriend loves any musical instrument than you can gift him one on this Durga Puja. You can gift him instruments like guitar, mouth organ, keyboard, violin etc,. They are easily available and would be a fun gift as he will be able to learn something new. When your boyfriend will play the instrument the moment will be memorable for both of you.
Box of Chocolates or Sweets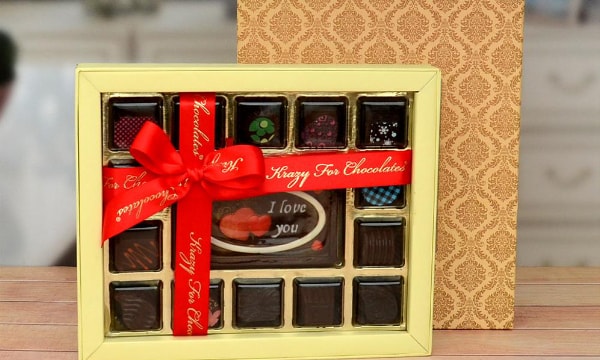 For your boyfriend who has a sweet tooth sending him a box of chocolates or sweets can be a perfect idea on the occasion of Durga Puja. As on this occasion having something is a part of enjoying the festival and so you will be sending the perfect gift to him. With box of sweets and chocolates convey your good wishes and love on this auspicious occasion.
Apparel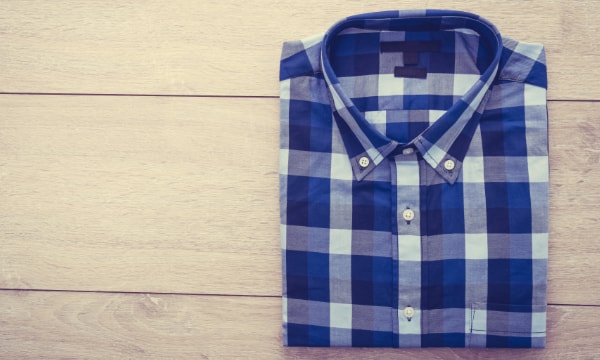 During Durga Puja there is a lot of enthusiasm in people to go for shopping and get themselves new clothes to wear on the occasion. You can make it easier for your boyfriend by sending him stylish and traditional apparel so that he doesn't have to go shopping. Keep in mind his clothes size and the colours he like while getting clothes for him.
Bluetooth Earphones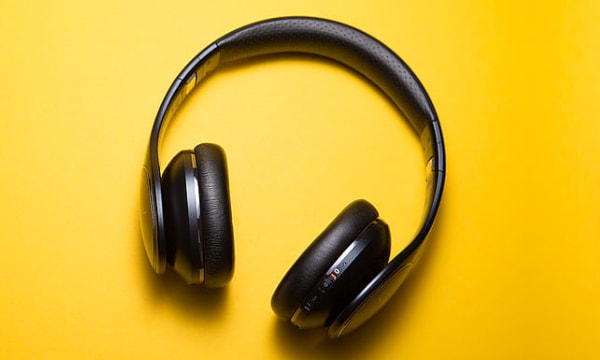 In this technologically advanced world everyone loves to have a new gadget. So for your boyfriend get the best bluetooth earphones that he can use and makes his Durga Puja celebration more special. You can choose earphones of brands like Bose, Boat, JBL and many more. These earphones will also help them when they are working and driving.
Cufflink and Tie Set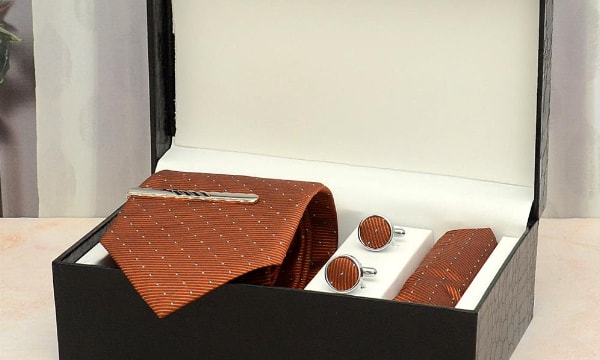 For your boyfriend on the occasion of Durga Puja you can send him a set of tie and cufflink and make him look classy and dashing. This gift can be worn by him not only in office but also when his going out on Durga Puja or attending a function.
Grooming Essentials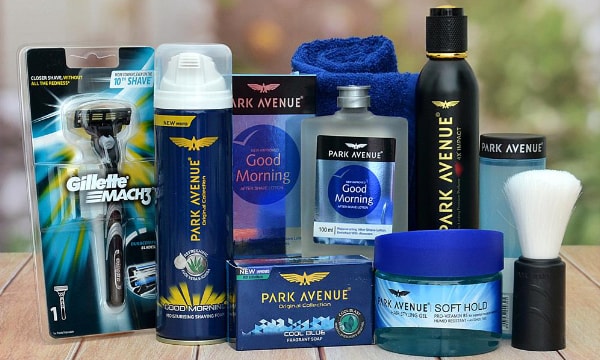 A man needs his grooming products almost on a daily basis and your gift will surely make your boyfriend happy as its useful. You can choose from various brands and products for your man and wish him a Happy Durga Puja.
Wall Painting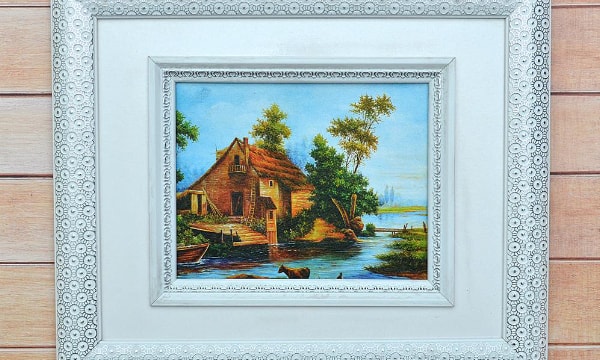 If your boyfriend loves paintings and art you can send him a beautiful wall painting so he can put it up in his house. You can choose normal painting or can go for famous painter's painting, and make his house look amazing this Durga Puja.
Bluetooth Speaker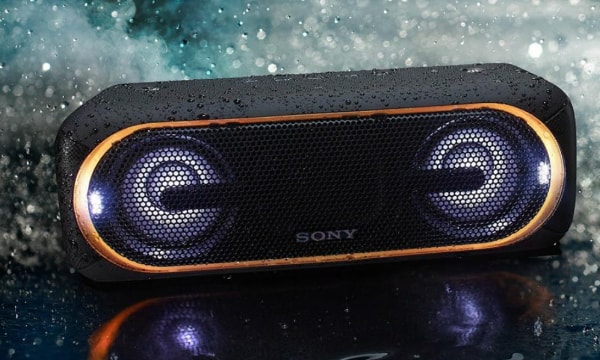 Another great gifting idea on the occasion of Durga Puja for your boyfriend is bluetooth speaker. If he loves listening to music loud and clear you can send speakers from the best brands like JBL, Bose, Boat, Sony and many more for a wholesome experience.
Board Games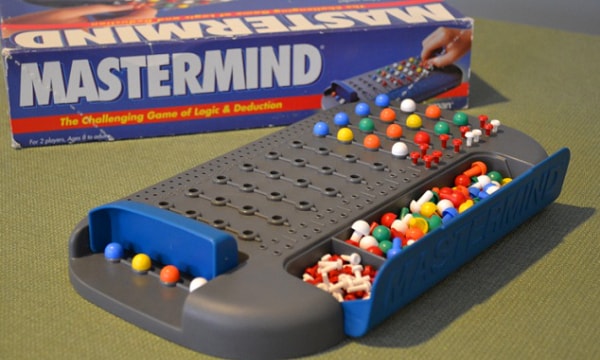 There are different board games available which are perfect to play with friends and family, and these games will be different gift altogether for your boyfriend. He will love playing these games with his loved ones. You can choose monopoly, sequence, catan and many more.
Here's hoping that our suggestions will help you in getting the best gift for your boyfriend on the occasion of Durga Puja. You can easily order online the above mentioned gifts and send it to India. Along with your love send your good wishes for your boyfriend's good health and prosperity with the gifts you sent to him.