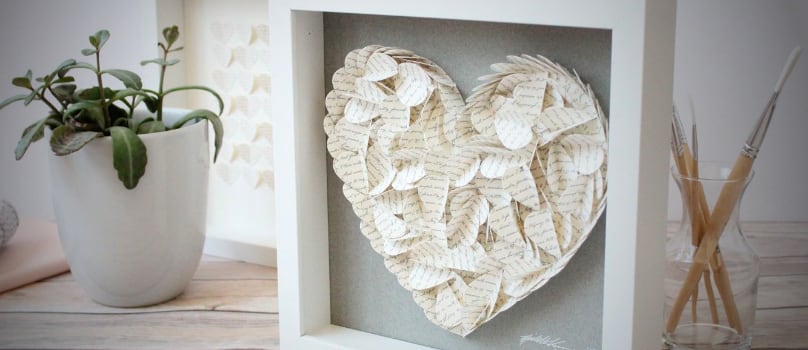 Staying together for 60 years sharing love and affection is quite a feat and fabricates a reason to celebrate. Arrange something unique and great for your parents on this special occasion. The traditional colour of the diamond anniversary is white. So, if you are planning a party, use white and then another colour for decoration. Though diamond is the sole symbol of this graceful occasion, choosing the right gift among the other varieties is very important. Select something sophisticated and rewarding to bring smile and happiness on their face.
Customised Photo Plates

These are magnificent gift items. This will charm your parents making them remember their special moments. These plates are generally assembled of porcelain or melamine which gives them a sophisticated look. And the images customised on them will surely surprise them with joy and wonder. This can be a heartwarming gift item for your elderly parents on this special love filled occasion of their life.

Jewellery

Jewelleries are always preferred as a gift. For 60th wedding anniversary the jewelleries as gift call for diamond as it symbolises the occasion. Gift a dazzling set of a diamond necklace or bracelet, earrings, cufflinks, and tie clips impressing your parents on their special day.

Commemorating a couple's 60th wedding anniversary is a divine occasion. In this phase of life, such couples being weakened by health and age generally gets close to spirituality. So, delight your charming parents by such appreciable items making them feel how much you care about their likings. Idols of God, Shagun Coins etc are wonderful gifting items. Other than these devotional CDs and DVDs are also there. And since the event is special you can go for an entire spiritual hamper comprising of a combo of various such items.

Fragrances play a vital role in our life. Perfumes are the most perfect way of covering all the unpleasant smells of this world. Enchant your lovable parents by gifting a sensuous fragrance from Calvin Klein. An american brand introduced in the 60s will surely charm your parents' heart jubilantly on their 60th wedding anniversary making them recollect their valuable time.

Couple Coffee Mug

Coffee mugs are the most frequent and purposeful gift item used highly nowadays. Indulge your parents into a lovely feeling by gifting them a couple of wonderful coffee mugs on this special occasion. You can personalise them putting your parent's pictures on them giving them a new dimension. Pictures exfoliates memories. So, let them get delighted and engrossed into their sweet memorable past gifting a good set of gift.

Flowers and Cakes

White can be the best flower to gift on this divine occasion of silver wedding anniversary. Delight your lovely parents through a mind blowing bouquet of white roses, carnations, lilies etc. Alike flowers, cakes also plays a vital role in such a momentous event. Gift your parents a combo of both flowers and cakes to India enhancing their joy and happiness on their memorable day.

Gift Hamper

Choosing the perfect gift for your parents on this significant occasion often become a difficult task. Gift hampers are the best way of solving such problems. Send your parents the exclusive gift hamper which can be assembled with apparels, wallets, flowers, chocolates, jewelleries etc. Make yourself free from all such troubles of getting the perfect gift and bring smile on your parents face through these wonderful gift hampers.

Dining Voucher

Let them celebrate this endearing moment all alone with each other. Food and restaurants are the new trends of celebrating events spending quality time together. Dining vouchers are now hugely used as gifts which are quite loved and appreciated. This remarkable occasion send your parents to a romantic dinner at Sigree lending them proficient time to devote for each other. Your parents will surely relish the tasty food there being delighted.

Home Decor Showpieces

As time passes people gets homely and loves to stay in. After spending so many years together enduring all the troubles of life, the elderly couple might not wish to move out on this stage of their life. Specially those couples who have struggled hard to construct their dream home will love to get something to decorate their dreamland. This memorable day gift them some pretty showpieces which will enchant them with joy and happiness.

Photo Album

Wedding anniversaries are common but a 60th wedding anniversary is special filled with various memories. Gift them something that will remind them of those time they have spent together. Create a collage or a photo album having different photographs of their life from the beginning till the present day. This can be the best gift your parents will ever receive on this special occasion.
Wedding Anniversaries are noteworthy occasions which reminds a couple of their journey of love, faith and patience. Parents rarely think about themselves and spend their entire time, effort and fortune over their kids. Thus it is the duty of the children to make their parents enjoy the every precious moment of their life. Celebrate and spent time with them along with endearing gift items forging happiness and joy into their life.