Tips to make Father's Day celebration unique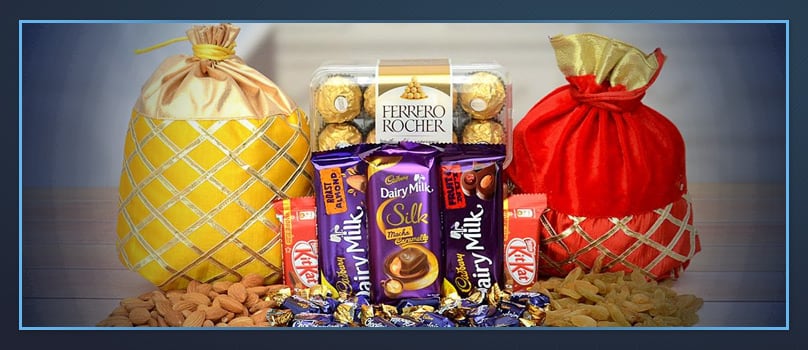 Father's Day is an occasion when you want to do something special for your dad and what better than organizing a party for him. If you are wondering as to when is Father's Day in 2012 then kindly note that it is on 17th June.Father's day will be a wonderful day to celebrate with few of his closest friends and family members. You need to arrange his favorite foods and drinks with a nice decoration of the house with his favorite flowers. As this day is specially celebrated to make your dad feel special, the theme of the occasion and his preference you need to keep in mind. If he does not like partying, you can spend a quality time with him and also preparing his favorite food. Make mouth-watering dish for your dad and surprise him in the morning. Prepare his favorite breakfast and serve him in bed with the morning newspaper. That delicious food will definitely bring a bright smile on his face. Your dad will surely appreciate your efforts in preparing this meal for him. Apart from these, you must have thought of buying some precious Father's Day gifts to India for your Dad. Of course, you must get him something good and useful. But he would love to spend some good time with you on this special day.
GiftstoIndia24x7.com, one of the renowned online gifting portal, has arranged enormous Father's day gifts to India in its store to select and to send as gifts to India. You can send him shirts and formal pants from globally recognized brands like, Van Heusen, Louis Phillippe, Park Avenue and many more. Your dad will surely love these gifts. You can also opt for electronics gadgets such as mobile, watches or a digital camera this year. He will love these cutting edge electronic items for sure as gifts. Wrist watches are probably one of the most popular gifts that father's receive on father's day. You will not go wrong when you select the perfect sports, corporate or just an everyday watch from the many choices available in the the site. Other than these gift articles, personal care hamper, perfumes, gift vouchers are also some the standard gifts that are usually given on Father's day. Fathers Day Celebration with gifts and Flowers to India are popular and also a best idea, which makes Fathers day more special.
You can organize a picnic on your dad's favorite resort or beach to make a grand Father's Day gifts to India. While arranging a picnic, you need to plan much before the day arrives. Inform all the people you want to invite for the picnic a week earlier. Your dad will love to spend the whole day with his favorite people in a place far from the crowd and job responsibilities. Another good option would be to take your dad for a nice movie on Father's Day. Most of the fathers have no time to visit and watch a movie in a hall. After the movie you can always treat him with a scrumptious dine out which he will remember for a long time to come.
You can wish your loving Dad by sending him a Father's Day greetings card. You can also couple an attractive greetings card with your father's day gifts. Giving your dad a personalized card on Father's day will be very much appreciated. Send Gifts to India through GiftstoIndia24x7.com and make this special day even more special and memorable. If you are staying offshore you can also send gifts to India from US, UK or Canada to your dad availing the global service of this online store.