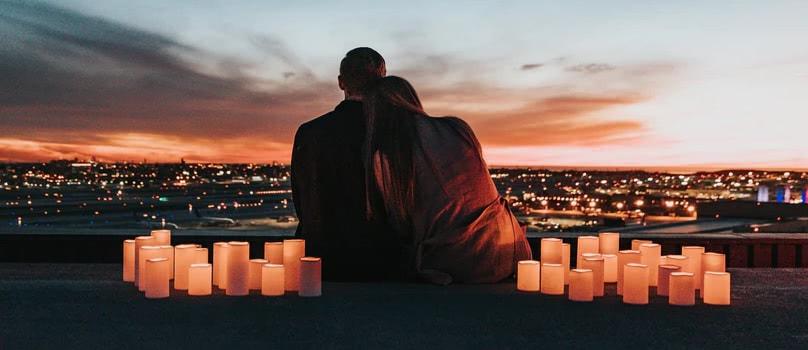 Couples share their lives with each other and promise to be companions for a lifetime. Choosing a gift for an individual might be an easy task. But when it comes to gifts for couples, you have to keep certain things in mind. The gifts should not only cater to both of their interests but also celebrate the spirit of togetherness. Sending gifts to couples is a warm way of wishing them happiness, love and commemorating the bond of eternal love. Whether the couple has recently tied the knot or have been married for years, the gifts you send should be something that the couple can enjoy together.
1.Couple watches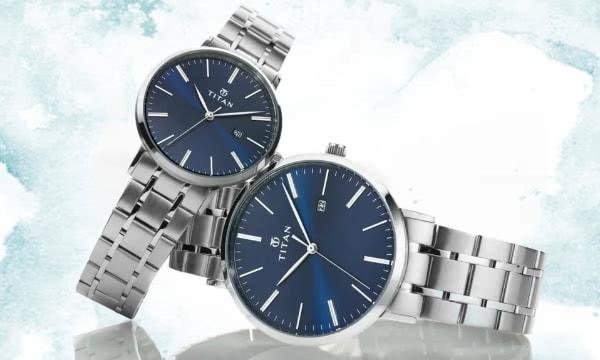 When it comes to couple accessories, couple watches are an all time favourite. These couple watches have similar designs but are different in terms of size. These exhibit an extraordinary appeal individually but compliment each other perfectly. No matter where they go, the lovebirds can wear these watch sets and flaunt their beautiful relationship to the world. These watches are classy, sophisticated and will enable the duo to create a strong fashion statement as a power couple.
2.Coffee-maker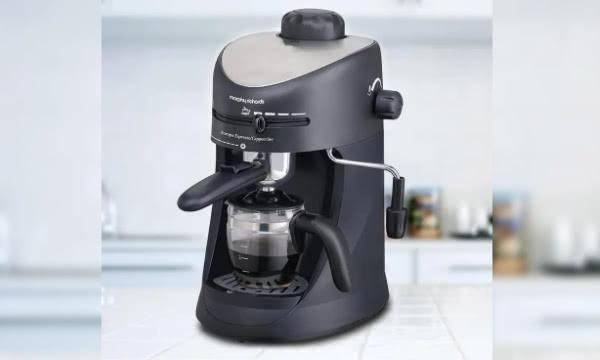 Do you know a couple that can be called true coffee lovers? Well coffee and romance go hand in hand. What could be more romantic than enjoying a hot cup of coffee together and making a fresh start to the day? Napoleon referred to coffee as "the intellectual drink". Apart from the intellect quotient, coffee can also breathe romance in the relationship, especially for coffee lovers. A coffee-maker can turn out to be a true asset if the couple is a coffee-lover. This can enable the couple to make freshly brewed coffee at home without hassles. They can even adjust their brew strengths according to their preferences.
3.Gifts of Fragrance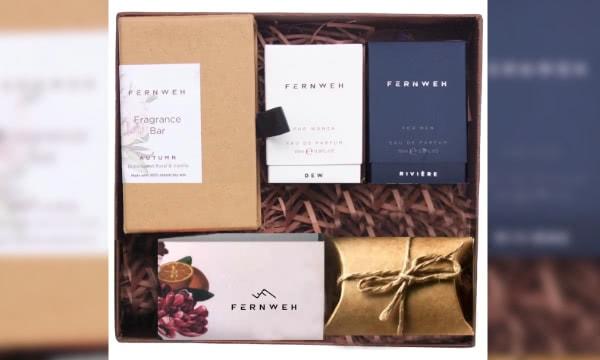 "The beauty of fragrance is that it speaks to your heart"
A fragrance is a wondrous concoction of memories, feelings and emotions. An exquisite blend of elegance and fragrance, the hamper will help you strike a chord in the hearts of your favourite couple. Featuring travel perfumes for men and women, this premium fragrance hamper is the perfect for couples. To top it all, the hamper also consists of assorted chocolates that offer a temptation no one can resist. You can also write a special message for the couple in the personalised card that comes along with the hamper.
4.Surprise holiday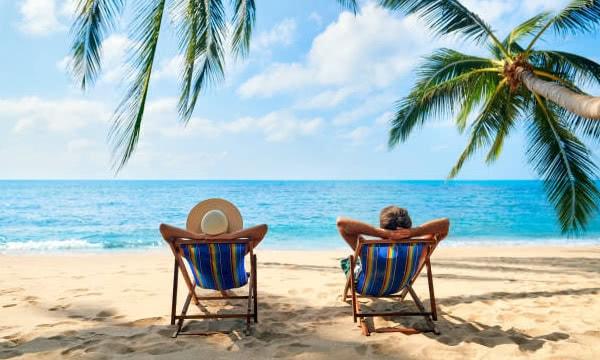 In present times, couples are so caught up with their professional lives that they cannot spare enough time for each other. Plan a surprise romantic getaway to a exotic destination for the couple and encourage them to spend quality time and rediscover each other. Travelling helps couples to unwind, do fun things together and enjoy each other's company without any interruption whatsoever. Surprise your favourite couple by sending them holiday vouchers. It will turn out to be a great gift for old or new couples alike.
5.Book set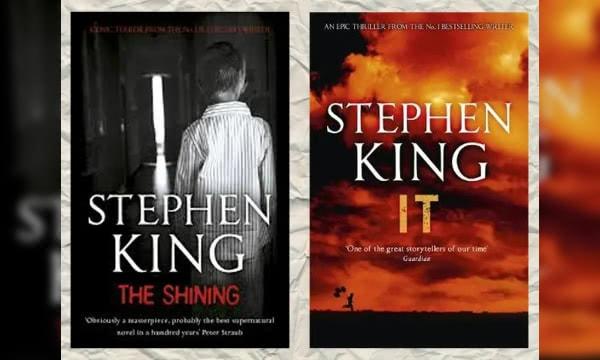 Experts say that couples who read together stay together. A relationship becomes a comfortable refuge when couples share common interests like reading. Francine Lederer, a Los Angeles-based clinical psychologist says that reading is about putting forth special time in a relationship. This will act as a welcome addition to the collection of books. If the couple is fond of reading, this gift will be cherished by them.
6.Diving dining experience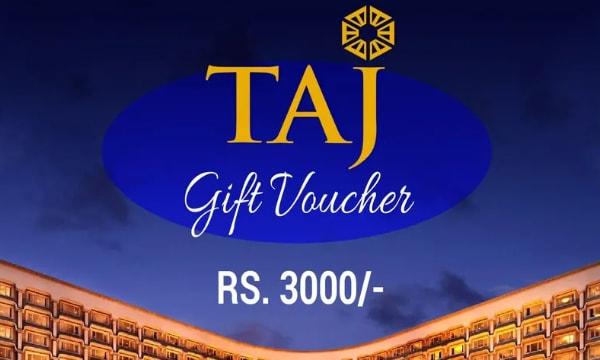 This can be a special gift for even young and old couples who have spent a considerable amount of time together. Date nights are important to keep the spark in a relationship alive. These dates foster healthy communication between couples and also increase the feeling of intimacy. Plan a romantic date in a luxurious restaurant and let the couple enjoy a wonderful time together. You could also give them dining vouchers which can be redeemed in their own convenient time.
7.Couple mugs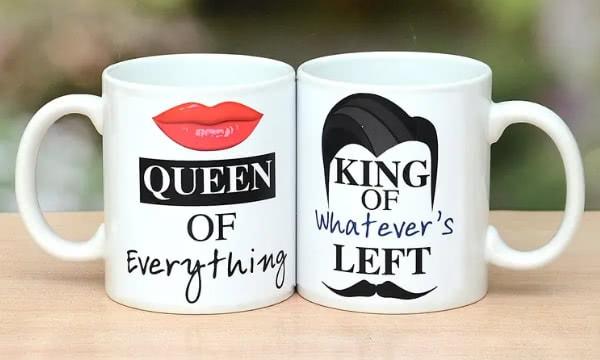 Couples are a daily witness to each other's life. From slurping the first tea of the morning to embracing the highs and lows of together, a couple is more like a team or formidable force. These mugs are especially made for couples and feature a specific theme which celebrates their togetherness and companionship. This set has a king and queen theme and can be customised by attaching images on the respective mugs.These mugs can also be used in everyday life for drinking beverages of their choice. Every sip from this mug will enable the soulmates to celebrate their classic romance in the most unique way. You can also choose from the other couple mugs present on our site.
8.Keto-friendly hamper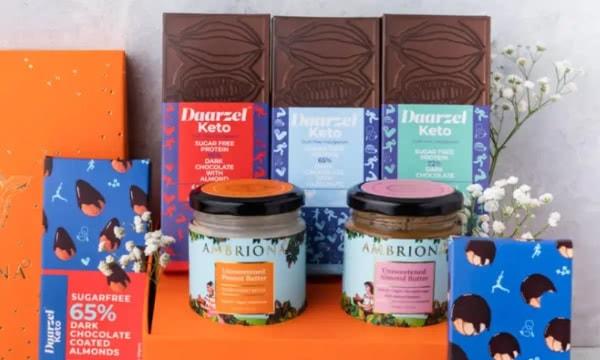 Is your favourite couple walking towards fitness goals together? If they are trying to maintain a strict keto diet, then this hamper could be highly useful. The ketogenic diet involves ultra low carbohydrate and a high-fat diet which aids weight loss while boosting the energy level. Encourage the couple in their weight loss process by sending this keto friendly hamper which also offers nutrition. The hamper consists of peanut butter with cinnamon, almond butter with sea salt, assorted chocolates with dry fruits that promise the best of taste and health.
9.Personalized Certificate of Milestones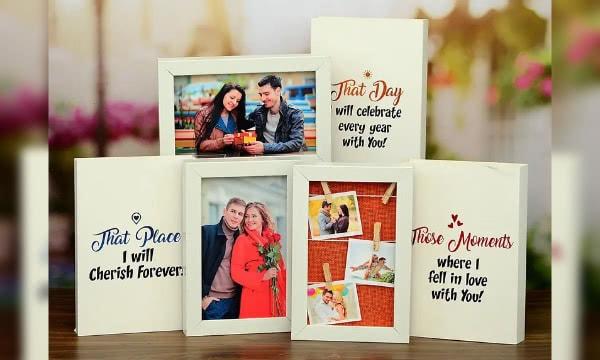 Every happy relationship is like a collage of happy moments and important milestones. Help the couple celebrate their special moments which have played an important role in their relationship through this personalized frame. The couple can attach their favourite images according to the theme and immortalise the precious moments of their journey of love and companionship. Every time they lay their eyes on the personalized frame, they will be able to revisit these beautiful memories of their love story.
10.Projectors
Gone are those days when movies were just meant for theatres. If you want your favourite couple to enjoy the best of entertainment sitting at home, you could certainly opt for a projector. This will let the duo enjoy a theatre-like experience at home. It also has great features like customizable screen size, huge images, portability and eye-comfort. The couple just has to hang up a white sheet, connect the projector and experience entertainment at its best. If they have guests coming over, they can set up the projector even in their backyard and host movie nights. It is a thoughtful gifting option if the couple is a film-enthusiast.
Every gift that you send to a couple speaks volumes about the emotions behind them. Send these heartfelt gifts to your favourite couple and wish them a lifetime of togetherness. Regardless of the occasion, the couple will not only cherish these gifts but also remember the gift-giver forever.