Significance of Red Roses on Valentine's Day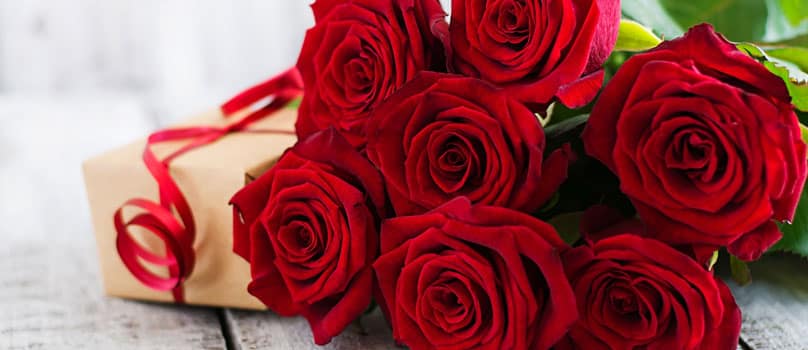 Valentine's Day comes only once a year and thus you need to make the occasion a memorable. There are many rituals and little things that are essential for this celebration and can be used as gifts to India. This festival is celebrated all around the world as the day of love and it is very important for lovers. A very significant aspect of this day is the red rose which is considered the best gift for this day. Thus, many arrangements of these wonderful flowers can be found as pretty gifts to India online. Therefore, the red rose is a very important element for the celebration of Valentine's Day and we need to know its significance.
Red Roses on Valentine's Day
Roses of red colour have been used as symbols of romantic love since time immemorial and many references can be found in ancient documents. This has now spread everywhere and instances of exchanging red roses can be found extensively in modern media. Literature is also filled with many such mentions of red roses and writers have been using this inexhaustibly. Different shades can be found among the colour red and roses of each of these mean something different. The red rose is attributed to the worship of Aphrodite and Venus in Greek and Roman civilisations. Mother Mary has also played a part in later times where red coloured roses were used to demonstrate her virtue.
You need to send these exclusive flowers for your beloved, especially if you cannot be with them on this occasion. You can choose any of the heart winning flowers to India on Valentine that can be found on this online gift store for Valentine's Day. They have been categorised into heart shaped arrangements, premium arrangements and others. The Valentine's Day roses to India are quite unique and they mainly consist of red roses that are quintessential for this celebration.
Roses on Valentine's Day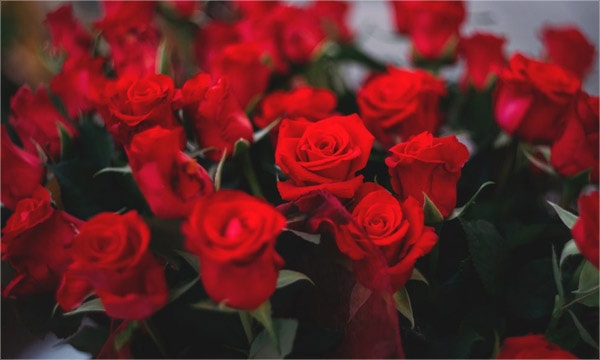 There are pretty rose baskets where you can get roses of red and other colours arranged in a basket. The Bright Red Rose Basket comes in a cane basket full of red roses which have been tied with a ribbon. Exclusive roses can also be opted for if you are looking for something spectacular to make the event memorable. The 50 Red Rose Tall Basket is a collection of fifty red roses along with greens and fillers in a basket.
You can also choose rose bouquets that are carefully and beautifully wrapped having exquisite flowers. The Precious Love bouquet of red roses has three dozens of these mind blowing flowers wrapped in golden yellow. Roses in a Vase are also a wonderful way of expressing your love for the one who really matters. The Bright Roses In a Vase is arranged in a transparent glass like vase containing two dozen red roses.
These flowers can be sent with other Valentine's Day gifts to India that can make this day truly memorable. There are also many other gifts on this online gifting portal that can be sent for various occasions. Gifts to India from US and other countries can be sent through this gifting site in time for this and other events.