Significance of Mothers Day today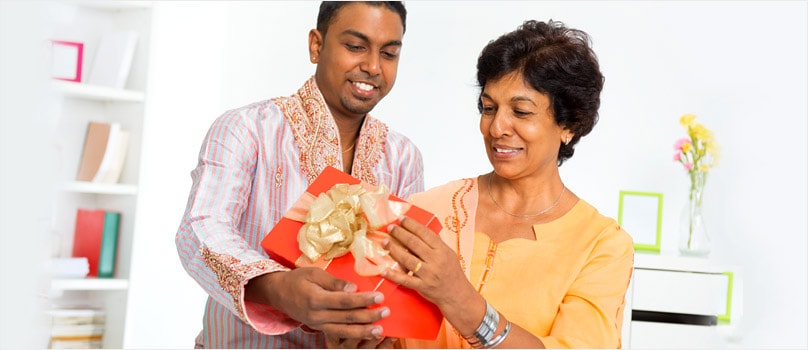 Mother's Day celebrates the glorious ideal of love and sacrifice called motherhood. It is a special day for all mothers. It is also is a great opportunity for us to thanks and show respect towards the lady who has done so much for us. Mother's Day means making our moms feel proud and special.
Mother's day is a concept born in the age of the Romans and since then, it has been celebrated in different parts of the world in various ways. Mother's Day is the special day for a very special woman. Children should consider it essential to acknowledge their mothers with some special arrangements, for being fortunate to be blessed with such great figure. The day is glorified by giving gifts like chocolates , cards, crockery, apparels and jewelry to mothers on this day. This day is dedicated to thank all mothers for their responsibilities and hardships they undertake in a child's upbringing.
This festival is celebrated across 48 countries on various days. Though the days of celebration are different, the feeling and essence remains the same all over - to show gratitude for their efforts. The Mother's Day celebration has undergone a big transformation in the recent years. Earlier Mother's Day celebration included praying for the well being of the mother, feasting and a barbeque. But soon the western ideas began to be adopted by others places of the world. Today the Mother's Day celebration involves sending gifts of love to dear moms. There are stores that have come up with a huge array of gifts like cakes , flowers , jewellery , and memorable show pieces .There are photo albums gifted to moms which can take her down the memory lane. The basic idea behind these gifts is make mothers feel happy and rejoiced. Some also make handmade gifts to show their respect and affection for their mother. Grown up children prefer to buy gifts from the stores ranging from clothes, accessories to jewelry.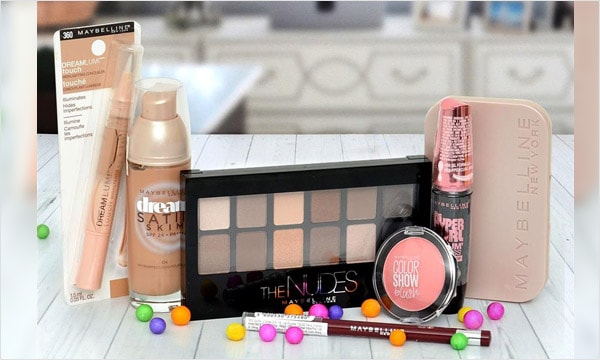 Some people arrange for get together with their moms and throw parties in the honor of their dear moms. People staying away from the families make efforts to spend the day with mothers to make them feel special. This way Mothers Day has turned out to be family reunion day for many. While those who cannot visit their moms call their mother on phone and send greeting cards to express their gratitude and love for them.
In the recent times the online gifting companies have created a platform where you can send a priceless gift to your one and only mom online. You just have to order, the rest is done by the company which delivers the gift to your mother on time along with your message.
Children play games with their moms. Even would be mothers are treated on this special day. This day a woman is specially made to understand the bliss of motherhood. She feels great about being a mother.
Just like in any other country, in India also people celebrate Mothers day with a lot of enthusiasm and gusto. The festival of 'Mother's Day' has come to become a part of our culture now. What it offers is an opportunity to honor and show our appreciations for our mother - the one person who has stood by us through thick and thin.