Image Credit : nytimes
Since the day we are born, our lives surround around our parents. They take of every small and big necessities of our lives and whatever we become in the future is just because of them they collaborate together to make our lives wonderful and better and so when the occasion comes to thank our Parents for all they do, we must make full use of it. So on this Parent's Day let us find out some of the best Parent's Day gifts to India to make this occasion special for them. Because every occasion becomes special with gifts and sending India gifts is now easily done with this trusted online portal.
Parent's Day Mugs :
Personalized gifts are the most thoughtful and special gifts of all times. Sending a Parent's Day mug with a picture you with your parents will add to their happiness in leaps and bounds. So send the Happy Parents Day Personalized Mug, a white mug where there are cute motifs of a happy family and where you can imprint your photo to send to your parents.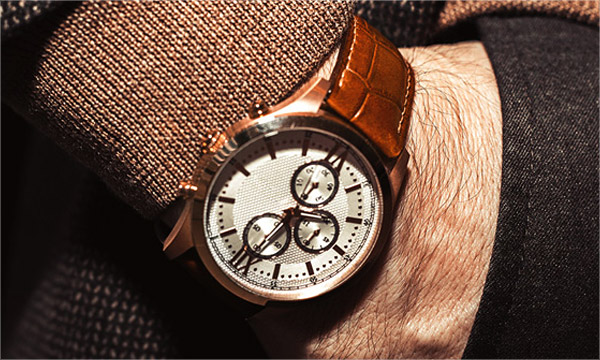 Watches are timeless gifts that you can always gift to anyone. The couple watches available these days are perfect for gifting your parents. The Titan Raga Bandhan watches, the Timex and Sonata couple watches will please your parents a great deal. The Titan White Dial Pair Watch is a beautiful analogue watch made of stainless steel with 2 years warranty and 30 meters water resistance.
Gift Hampers :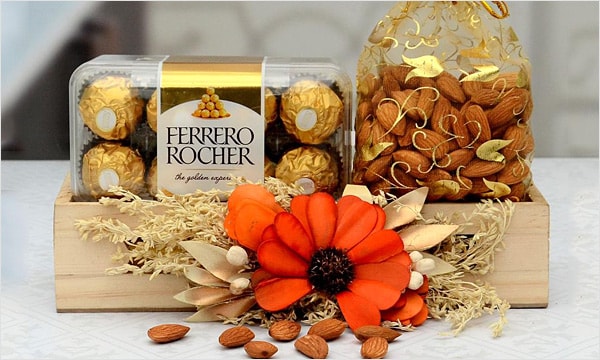 Hampers are a collection of many gifts. Send flowers, dry fruits, fruits chocolates, cakes and much more together to your parents. The Fresh n Healthy combo is a wonderful hamper consisting of fresh bunch of carnations in a basket, a basket of fresh seasonal fruits and a tray of mixed dry fruits. Your parents will definitely love these gifts.
Mobiles :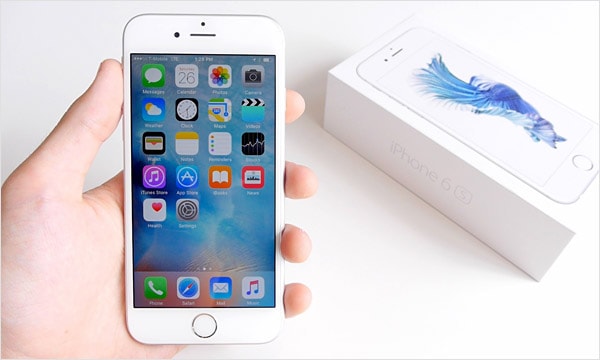 It's the age of smartphones and they are very useful gadgets when it comes to connecting people from far away worlds. If you want to be always connected to your parents and never feel away from them, gift them with smart mobiles.
Home Decor :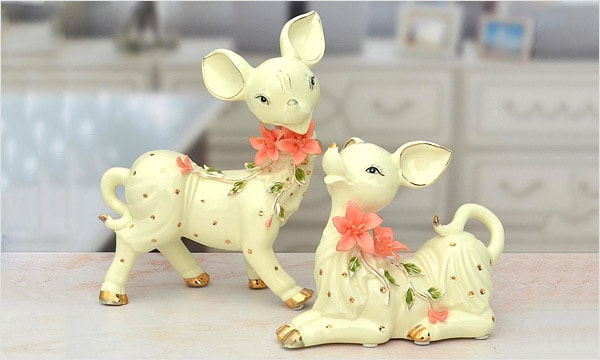 Beautiful home decors can add to the charm of your home as you send the Surya Ganesh to your parents. The blazing sun fails to lessen the glory of the Cute and adorable Lord Ganesh, also known as the Elephant God. Let this wall hanging adorn the room of your dear parents in India
Gift Vouchers :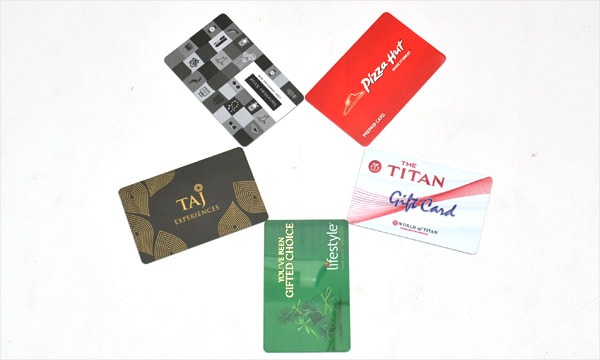 Send gift vouchers of various dining, shopping outlets to let them enjoy a great dinner or a great shopping bonanza. The Mainland China Food Voucher Rs. 5,000/- will allow your parents to enjoy fine dining experience with Mainland China's delicious cuisine and sumptuous buffets. They will surely be proud and happy of you when they receive these vouchers.
You can send these and many other gifts to India on Parent's Day. Make sure you send these gifts well in advance so that it reaches on time to your parents Now sending gifts to India on any occasion or events is really easy now with the help of this premier online shopping portal which has gifts for every occasion. Sending gifts has never been more convenient.