Send Personalized Gifts to your Parents in India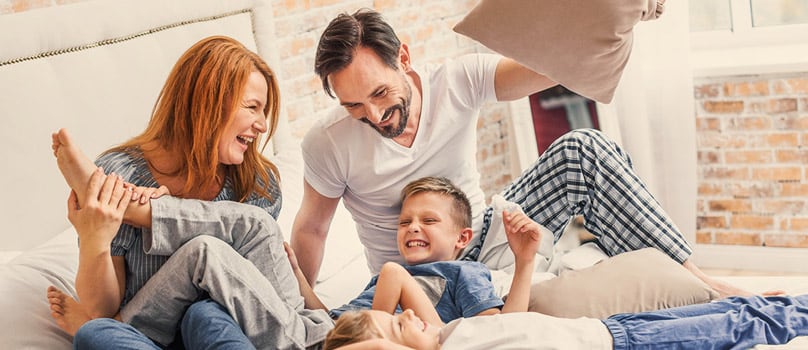 Image Credit : blog mindvalley
Parents Day is special day of celebration that honors parents as well as their parental roles in raising kids. In the recent years, this day has become popular and significant as it gives the children an opportunity of thanking and respecting their parents for the hardships they have been through for rearing the children. Though there are a lot of ways that you can go for in order to celebrate Parents Day, the most common and preferred way is by sending gifts. You can send gifts to India to your parents with the help of GiftstoIndia24x7.com if you are staying outside the country.
With its excellent assortment of gifts and flawless services, GiftstoIndia24x7.com is indisputably the leading online gifting store. In our site, gifts for various occasions like Mother's Day, birthdays, anniversaries, Valentines Day and more are stocked. Together with various occasion, the site also stocks gifts for different festivals, Holi, Diwali, Rakhi to name a few. Our site helps to send gift to India from US and also from other different countries. So, if you are looking for gifts that you can send to your parents this Parents Day, our website is the perfect solution for you.
In our site, you will find that the gifts are classified into different occasions, festivals and categories. Parents Day, being one of the most popular and celebrated occasion, we have dedicated an entire section to this lovely occasion. The Parents Day gifts to India in our website vary from cakes to apparels, electronics, gift hampers, gift vouchers, sending which will certainly make your parents feel very happy. However, if you are looking for a gift that is both interesting and will impress your parents, then you must send personalized gifts to India on Parents Day.
The popularity of personalized gifts has increased in the recent yearw as this can be considered one of the most modern gifting ideas. As the name signifies, the personalized gifts give the opportunity to customize a gift. In other words, if you send personalized gifts to India on Parents Day, you will be able to customise the gift you are sending the way you want to. Gifts like these come with the option of adding either a personal message or a personal photograph. In our site, you can explore the category of Personalized Gifts from which you can send gifts to your parents on Parents Day.
The category of Personalized Gifts has been further sub-divided into numerous categories, for instance, Personalized Mugs, Personalized Gift Item, Special Mugs and Personalized Keychains. Whatever gift you choose from the different categories, you will be able to customize it either with a touching message or a lovely photo. Special Mugs is an unique personalized gift category from where you can send Magic Mugs to your parents as personalized gifts to India on Parents Day. What makes these mugs really special is that, whenever you fill the mug with hot water, the photo or the message will appear on the sides of the mug.
If you choose to send gifts to India on Parents Day from the category of Personalized Gift Item, you will be able to customize jewellery boxes, heart-shaped pillows, puzzles, mirrors, coasters, piggy banks and coffee mugs. You can also send personalized key chains which you parents can use for their house keys and also car keys. Through GiftstoIndia24x7.com, you will be able to send key chains of different shapes and sizes. Other than these, you can impress your parents by sending customized tiles, photo canvas, photo posters and even t-shirts. With these really unique gifts, convey your deepest feelings to your parents and let them know how much they mean to you this Parents Day.