What to gift your family on New Year?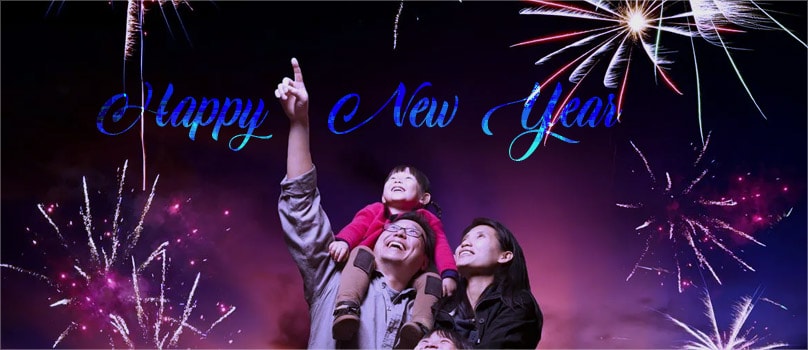 New Year is a special time to remember and bond with your beloved family members. It is the time to forget the mistakes and harsh words of the year bygone and to herald and ode to new beginnings. It's the time to welcome changes, and act upon them. It is the time of merriment. Of singing, dancing, eating, drinking and of course exchanging gifts. This premiere gifting portal of India helps you choose with new year gift to India and send them as India gifts. Every family is special, every family is unique in their own special way and every family member requires different gifts, but there are a few special ones which can please all the family members. You can go through the wide variety of gifts available here but let us suggest some special gifts for your family.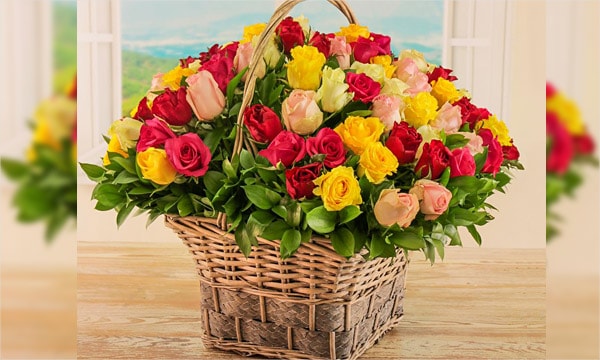 Fresh flowers for a fresh start. For new beginnings. Flowers have a special quality of adding grace to the ambiance and is definitely loved by everyone. Gift special flower bouquets to you beloved family and make them smile on the 1st day of the year. The variation and diversity of flower baskets and bouquets and life size arrangements are exclusive to this gifting portal.
Dry Fruits :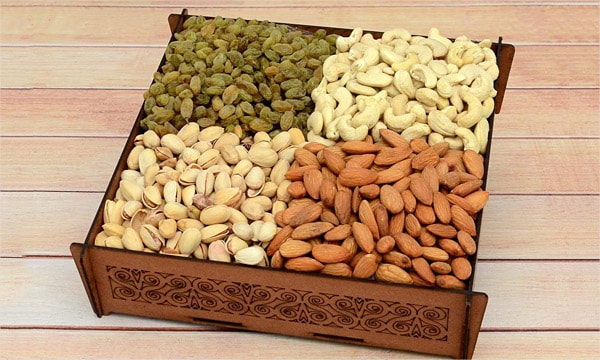 Give a healthy start to the New year by gifting your family with nutritious dry fruits. The food value which dry fruits have are possessed by very less food items in the same quantity. Not only are these delicious to eat but also good for health. You can also combine these gifts with chocolates as well to make a unique gifting combination.
Sweets :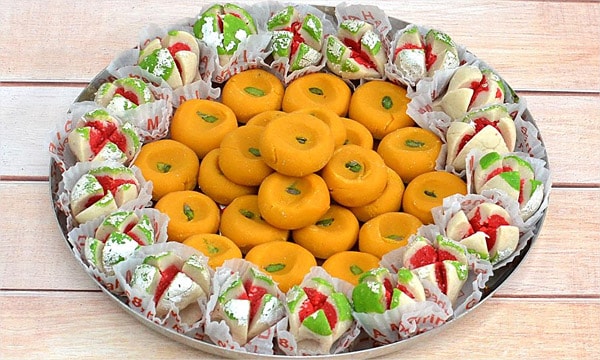 Every happy occasion has to have sweets. If you can't make any sweets or cannot bake them at home then don't worry. This reliable portal offers you with the most succulent and tasty sweets of different varieties. These are fresh and will appeal to your loved family a lot. Dry sweets, sweets in syrup, with fillings, many such varieties are available to make it a sweet New Year.
Exclusive Hampers :
Well you can also opt for combining many gifts together and making it a grand way. Gift different types of tea, cookies, chocolates, champagne, wine, candies, snacks, and many other food items to make this new year a foodie one. You can always opt for greeting cards to add to this list. But hampers also covers the whole family so it has an all-in-one purpose.
Now sending gifts to India online on New year has never been so easier and hassle free with this premier online gifting portal delivering gifts all over India and delivering smiles across continents. Gift a smile to someone you love with a special gift. Have a great year ahead folks!