Make Birthday Celebrations Special by Sending Midnight Gifts to India from UK
Birthday celebrations need not be put on hold just because you are far away from your loves ones. You always have the option of sending gifts to India from UK through various online stores to make your loved one's birthday memorable and special. There are so many options available and you can even send personalized gifts to India on birthdays and other special occasions. Most of us celebrate birthdays at midnight when the clock strikes 12 and you can continue doing the same even if you are far from your loved ones through midnight gifts.

Time is not a factor with some online services and you can send birthday gifts to India from UK with midnight deliveries to surprise them from thousands of miles away. Let us have a look at some gifting ideas that you can try out today!

Chocolates

Chocolates are timeless gifts and are fitting for any occasion. You can gift a box of Ferrero Rocher Box of 16 chocolates and you can rest assured that the entire box will be lapped up before the dawn breaks. These delicious chocolates are some of the best in the world. If you want to go for a fruitier alternative you can try out the Temptation chocolate pack that comes loaded with dry fruits.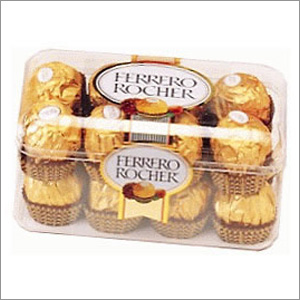 Dry fruits are often given as gifts in India.They make really delicious gifts for people who love dry fruits. If you want a mix and match of various dry fruit you can go for the Dry Fruit and Nuts Mix that will surely titillate the taste buds of your loved ones. If you want something more specialized you can never go wrong with the Roasted Kaju pack made with premium cashews.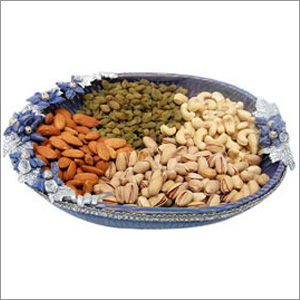 Fruits

Fruits are the perfect gift for those loved ones who are health conscious. You can get a basket of fruits delivered at midnight and offer your loved ones a pleasant surprise. A midnight fruit basket offers a delectable range of fruits which will be loved by your dear ones. It adds a bit of royalty to your gifting and makes a really compelling gift for anyone's birthday.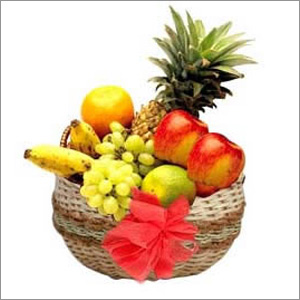 Fruits and Flowers

Everyone loves fruits and flowers. Both of them combined offer a plethora of smells and taste. You can choose from a wide range of personalized combos that are exclusively decorated. The Fruit With Roses package comes with beautiful ribbons, flowers and a large assortment of fruits that will be well appreciated by your loved ones.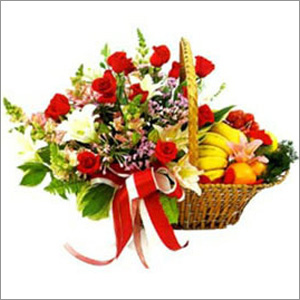 Midnight Cakes

Cakes being delivered at midnight from UK is something we wouldn't have thought of if online shopping didn't exist. You can choose from a wide range of cakes that your loved ones can share at midnight and celebrate another year of happiness gone by. You can choose from the premium Taj cakes to Heart shaped cakes that shower love and happiness on your loved ones.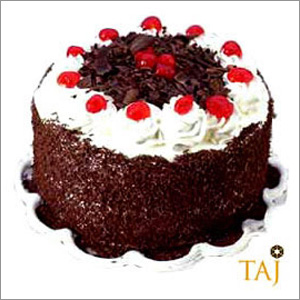 Midnight Flowers

You loved ones always brighten your day and if you truly want to brighten up their birthdays at midnight there's nothing better than a large bouquet of flowers available in various types of arrangements. You can choose from beautiful Gerberas that will titillate your loved one's senses to Orchids that come in a variety of colours and adds a dash of variety and spice to your loved ones' birthdays. Flowers are something that people do not expect to pop up at midnight and it makes it a compelling reason to surprise them with flowers as soon as the clock tells us it's your loved one's birthday.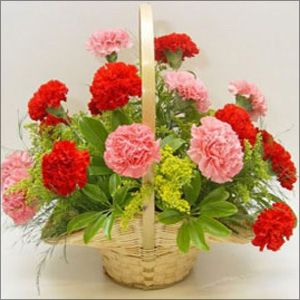 Midnight Hampers

We all love customized gifts and what's better than customized hampers? You can choose from a wide range of hampers that combine multiple gifts ranging from flowers, chocolates, cakes and more. They make great combos which will definitely delight your loved ones. You can choose a large pineapple cake rich in flavour or a Gateway to paradise combo that comes with a delicious black forest cake.



Sweets

Indians have a huge fondness for sweets and they are often the centre of many celebrations. You can choose from a box of laddus or a pack of kaju barfi to make their day sweet and memorable. Make the celebration grand by sending your loves ones a box of delectable sweets.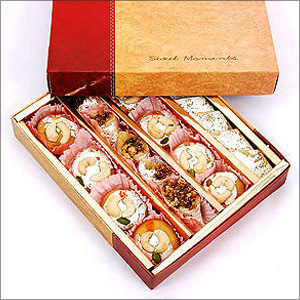 Celebrating birthdays at midnight is not something that can be missed even if you are far away from your loved ones. Feel free to surprise them and make their day special and do not allow distance to come in between you and their special days.