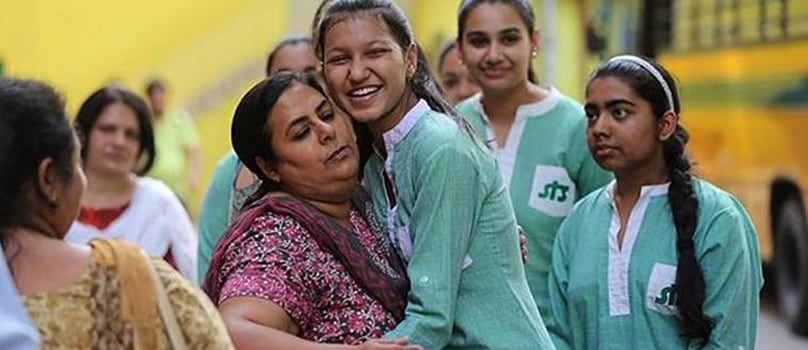 Image Credit : indianexpress
Parents Day is celebrated to honor the parents and also recognise their vital roles in the upbringing of children. This day is celebrated with great vigor and enthusiasm in the various parts of the world. Though the different countries celebrate this day on different days, the general and most common day of celebrating Parents Day is fourth Sunday of the month of July. The most common form of celebrating Parents Day is by sending gifts. On this day, if you want your mother and father to feel special, you can send Parents Day gifts to them.
Online gifting has become very popular over the years as this has made sending gifts to India simpler and at the same time hassle-free. In case, you are staying abroad, you can send gifts to India with the help of e-gifting site. And for sending gifts to your parents this Parents Day, you must take the help of the most reliable e-store, which is GiftstoIndia24x7.com. Our website is aimed at helping the Indians living outside the country in sending gifts to their loved ones back in India on different festivals and occasions.
No matter which part of the world you are staying you can send gifts to India on any festival or occasion with the help of this site. For example, if you are staying in US, you can send gift to India from US through our site to your dear ones. For the occasion of Parents Day, we have made a different section displaying gifts in the website. The gifts in this section range from cakes to flowers, apparels and more. You can send combined gifts to your parents with the help of gift hampers and gifts vouchers, or you can send individual gifts to them. If you want to surprise your mother you can send varied gifts to her and make her feel on top of the world this Parents Day.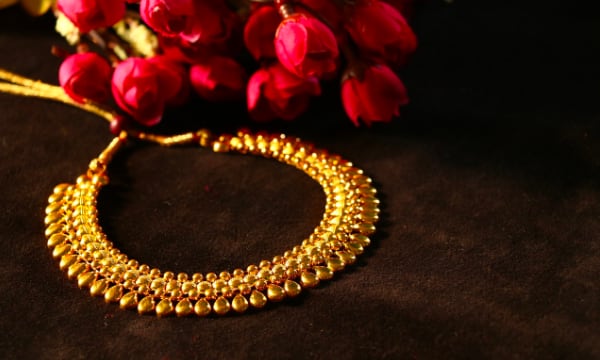 If you send jewellery on Parents Day to your mother then she will be very thrilled to receive this gift form. In our website, the jewellery has been categorised into different types; Pearl Jewellery, Diamond Jewellery, Gold Jewellery, Gold Plated Jewellery, Fashion Jewellery and Spiritual Pedant. All these different categories of jewellery is filled with bangles, necklaces, bracelets, ear rings and more. If your mother has any preference, then you can send gifts according to her choice. On the other hand, you can also send the type which you think will suit her best. If your mother prefers to wear pearl jewellery, you can search the same from category of pearl jewellery. With the help of diamond jewellery, you will be able to give your mother diamond necklace, diamond pendant, diamond ear rings. Gold Jewelery is preferred by women of all ages. If your mother has affinity for gold jewellery, then you can send Parents Day gifts to India to her from both the categories of Gold Jewellery and Gold Plated Jewellery. You can also send from our assortment of fashionable jewellery and spiritual pendants.
If you want to send something else which will match with the personality of your mother other than the jewellery, then you can send watches from our website. You can send watches to your mother on Parents Day from our exclusive collection of branded watches. In the category of watches, you will get to choose from various brands like Titan, Fastrack, Timex, Jean Fendi, Sonata, Citizen and Angora. With gifts like these, you can be certain that your mother will be really touched and will be proud of you. So, send these gifts and more through GiftstoIndia24x7.com and bring a warm smile on your mother's face on Parents Day.