Jewellery – The Perfect Gift for Her in India from UK
Jewellery is every woman's way to assert her style and therefore, holds a special place in her heart. Jewellery is not only something that can be worn to look attractive but it is also an investment for the future. Bangles, fashion jewellery, gold plated jewellery and bangles are quite commonly worn by women in India. When one is earning a living away from home, an image of loved ones being happy is what keeps them going.

With GiftstoIndia24x7.com you can send gifts to India from UK, making your special one's day a joyous one takes only a few clicks. Through GiftstoIndia24x7, it doesn't matter what the occasion is – your anniversary, her birthday or simply a day you want to engrave in her memories, sending gifts to India from UK is easier than ever.

If you are short on ideas on what gifts to India from UK you can send her to brighten her day, here are some well thought out suggestions that you might want to have a look at.

Fashion Jewellery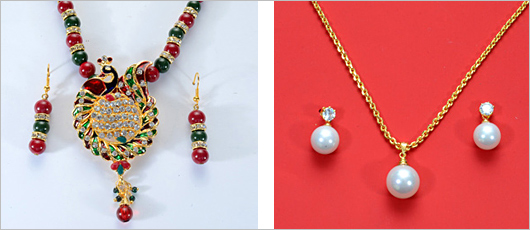 Fashion funda jewellery has been making waves in the jewellery market. With so many young professionals who opt for fashion jewellery for a chic look instead of the hefty metals like silver and gold, fashion funda jewellery can make you loved on look like a diva no matter where she goes. You can choose from a wide range of fashion jewellery to make her feel special. An artificial pearl jewellery set goes well with all kinds of formal clothing as well as regular wear. It is a classic and timeless piece of jewellery. If you want to look at something colourful you can gift her the beautiful Jewelled Peacock pendant that will add a dash of colour wherever she goes.

Gold Jewellery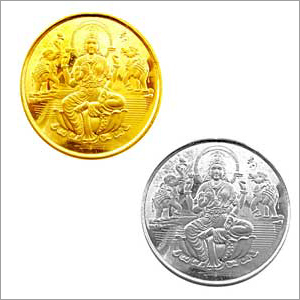 Most Indian women love gold – with two thirds of the entire gold in the world being in Indian households standing testimony to the fact. Most women love gold jewellery and in all probability your special one does as well. You can choose from a wide range of gold jewellery ranging from gold chains, gold pendants and gold coins. Gold coins with the portraits of Lakshmi and Ganesh are quite popular and they are considered to be signs of good luck, wealth and wisdom. Emerald and pearl gold earrings are also make great gifts with their classy colour combinations and the versatility they offer. They can be worn with all kinds of clothes and if you are looking for something in brighter shades you may look at ruby and pearl gold earrings.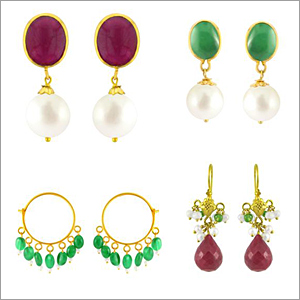 Pearl Jewellery

Pearl Jewellery is truly timeless and they are perfect for evening parties and formal events. A pearl watch is truly going to make her day and it'll stay on her wrist as a constant reminder of your love. Every time she looks at the watch she will remember you fondly and affectionately. If you want to gift something grander you can look at the Classic pearl necklace that never goes out of style and it is adorned with dozens of pearls and comes with a beautiful pair of earrings that complement the piece of jewellery.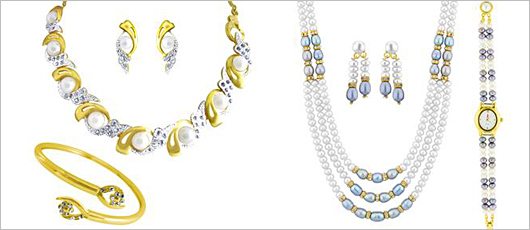 Spiritual Pendant

Spiritual pendants combine the luxury of jewellery with faith. We all have our own personal beliefs and love to wear it with pride with our personalities. Lord Ganesha is a symbol of wisdom and hope and there is no better way to make your beloved's day than gifting her a beautiful Navratna Ganesh Pendant adorned with 9 different kinds of gems that not only brighten up her wardrobe but also gives her a constant reminder that you are remembering and will always be by her side.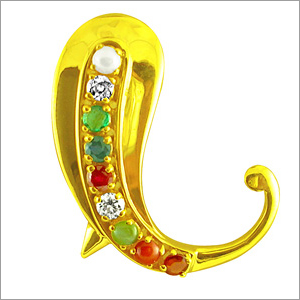 Diamond Jewellery

Diamond jewellery never goes out of style and you can find them in so many different tones according to her taste for gifting. You can choose a 0.210 carat blue sapphire ring that will complement most of her light coloured clothes and make her stand out in the crowd or you can opt for a Brilliant diamond pendant that she can wear to work every day.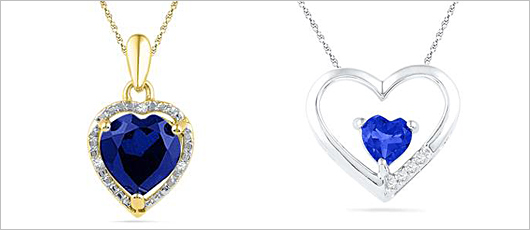 With so much that she means to you, it's only fitting that you gift her something special and make her day much brighter. With so many great products you will surely find something specially for your beloved.