Send home decors items on Christmas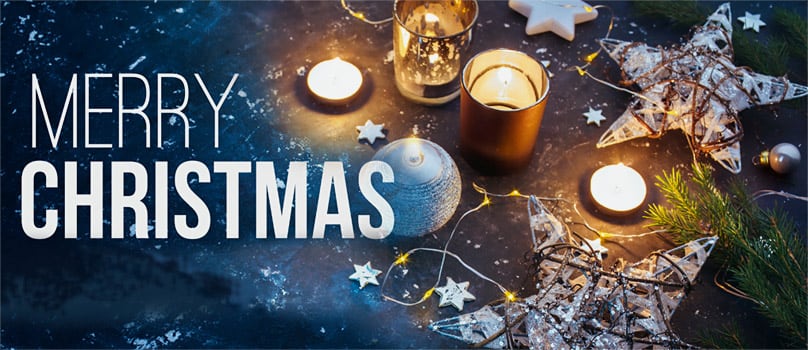 Christmas is the last festival of a year. The festival commemorates the birth of Lord Christ. People all around the world celebrate this festival with great joy and enthusiasm. The festival brings all family members together. The celebration reach great heights with grand feasting and merrymaking. However, there are many individuals who due to professional commitments unable to be with their dear ones on Christmas. In this case, they can spread joy and happiness amongst their dear ones by sending Christmas gifts to India online.
GiftstoIndia24x7.com is a proficient online store that helps the online shoppers to send gifts to India ontime. This e-gifting store brings wide collection of Christmas gifts. As the festival approaches shops get filled with loads of Christmas gifts. Visiting multiple shops and finding a perfect gift is a tedious task. Thus, sending gifts to India online will be a right choice.
Decorating homes on Christmas is the core part of this festival. People decorate their homes to create a holy ambiance as well as to make the celebration grand. Hence, you can opt for home decor items as Christmas gifts. These gifts will definitely be appreciated by your loved ones. The list of Christmas home decor items are as follows:-
Candles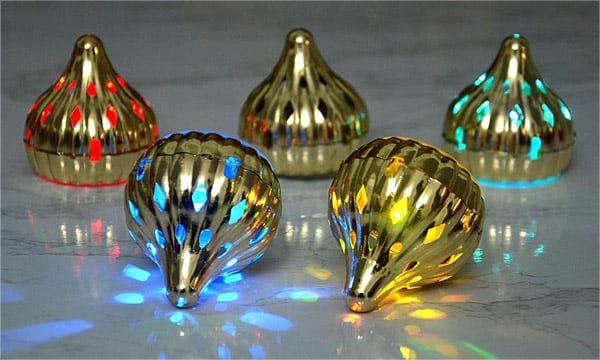 The custom of lighting candles on Christmas eve has come from the Jewish 'Feast of Lights' or Hanukkah. Candlelight signifies faith, spirituality, devotion and longing. The candlelight represents Lord Christ who guides his children from the darkness of the world. Hence, you can opt for beautiful candles for your loved ones from the 'ChristmasCandles' section. Colorful candles comes in various shapes such as Christmas Tree, flower, stars and so on. You can opt for single candle and a set of candles for your dear ones. They will be delighted to receive these candles.
Christmas Tree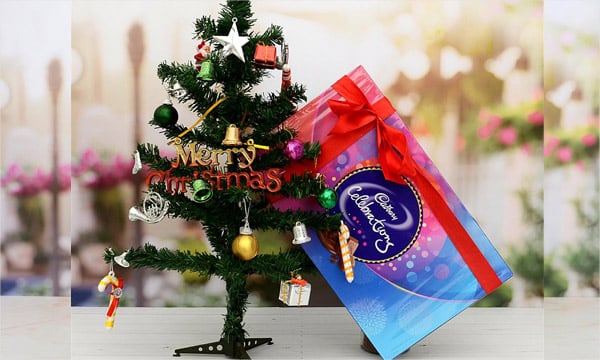 Christmas Tree is one of the most cherished customs on Christmas. This tree signifies the appreciation of Christ's birth. The evergreen color represents the force of life throughout the year. Moreover, the entire tree and its decoration signifies notion of Incarnation. Hence, you can add joy to the festival by sending beautiful Christmas trees from GiftstoIndia24x7.com. Here, you will avail 1 feet and 2 feet height Christmas trees to India. The trees are beautifully decked with stars, balls, red ribbons, golden creepers and so on. Some of the trees also come with chocolates, soft toys and cookie box. Your dear ones will be pleased to receive these home decor items as gifts.
Christmas Star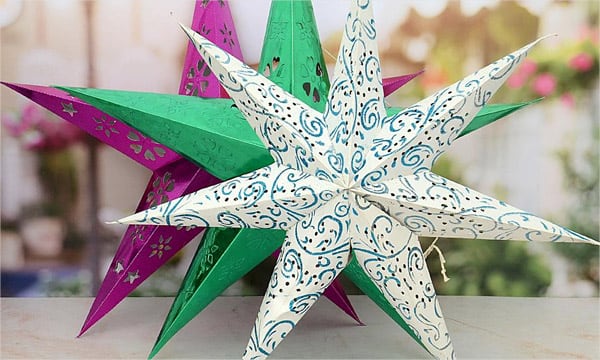 As we all know the story of the North Star that guided the three Magis to the baby Christ. Thus, on this special day people create a holy ambiance by decorating their home with bright stars. Hence, you can add charm to the Christmas spirit by sending beautiful stars from this e-gifting store. You will avail colorful stars like golden, red, silver and so on. Instead of sending single star you can go for a set of colorful stars like Assorted Stars Pack, The Star Constellation and so on. Your dear ones will be amazed to receive these stars as Christmas gifts.
Other Decoratives
Along with these, you can opt for beautiful Christmas bells, attractive showpieces of Santa Claus and stunning Christmas Mistletoes. These decoratives will definitely add special charm to this festivity.

Send these fascinating home decors on Christmas and make the festival jubilant.