History behind Mother's Day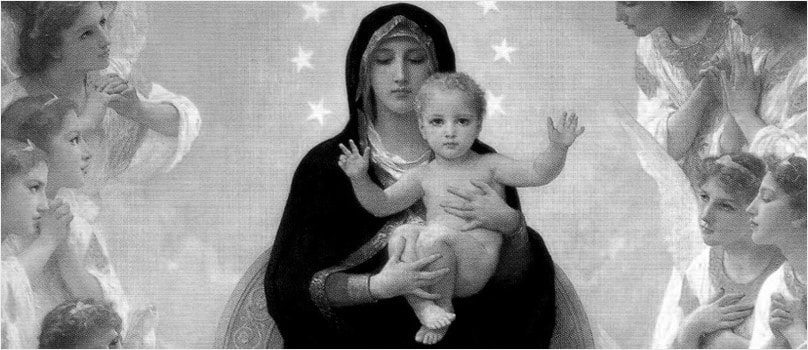 Mother's Day celebration involves a lot of enjoyment and fun which makes it a very special day. This day has been dedicated to all motherly figures around the world and hence it is observed with much grandeur. Many countries even observe a holiday on this memorable day and children spend the whole day looking after their mother's every need. Mothers who have to work the whole year are given a break on this very important day and they get to rest for the whole day. It is very important to know about the history of this auspicious day to get a better idea of this day.

The celebration of Mother's Day started in ancient Greek and Roman times where Goddesses Rhea and Cybele, both mother figures, were worshipped on a special day that was devoted to mothers. The next instance comes in UK where the fourth Sunday of the period of Lent is known as Mothering Sunday when traditionally everyone went back to their mother Church and their families. The celebration devoted to Mother Mary later became more universal with this day including the commemoration of motherhood as a whole.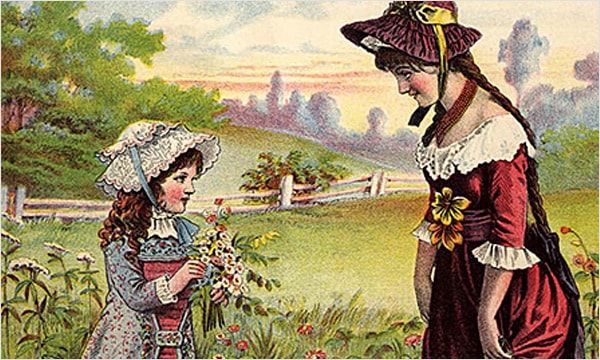 The modern Mother's Day is the product of the efforts of two American ladies named Julia Ward Howe and Anna Jarvis. Julia Ward Howe wanted to celebrate Mother's Day as being devoted to peace and worked hard to establish this day as an official holiday. Anna Jarvis is known as the Mother of Mother's Day even though she never was a mother herself and only wanted to dedicate this day to the memory of her mother who wished a day to be dedicated to the recognition of the efforts made by a mother.

If you want to send gifts to your mother on this special day then there are a variety of such items on this online gift store. The Mother's Day gifts to India section contain various sections as well as special services for this day. These gifts to India can be easily sent to your dear mom through us where you can choose a number of gifts. Various personality wise gifts are available here on this online gifting portal where there are a number of gifts.
Mother's Day Gift Ideas
The Homemaker Mom gifts are for the mothers who have the difficult task of managing their homes. There are three types of gifts here, namely, cookbooks, kitchen appliances and kitchenware. The Working Mom section has gifts for those who work outside their homes as well as manage their homes and hence need various useful accessories. The items here have been classified into bags and purses, electronic appliances, electronics, perfumes, smartphones and corporate gifts. The Fashionista Mom category contains gifts for the moms who like to dress up and look good. Jewellery boxes, perfumes, personal grooming, shopping vouchers and bags and purses have been showcased here for her.
The Spiritual Mom section has gifts for the mothers who are of a devotional nature and like to spend a lot of time doing spiritual activities. There are three divisions of gifts here that have been categorised into idols, spiritual hampers and spiritual pendants. The Foodie Mom gifts are for those mothers who love cook and to eat yummy and delicious food. Here the gifts have been classified into cookbooks, dining vouchers and sweets that your mom will love.
You can send flowers to India along with these gifts to make this day a very special one for your mom. The gifts to India same day delivery option can help you to send gifts on time even if you are late. Now that you know the history of this special day, you must be feeling ecstatic about making this day memorable for your dear mom.