It's not always easy to maintain a healthy lifestyle these days. But we always have that friend who is crazy about their fitness bordering on obsession. These friends should be send online gifts to India which are related to fitness and gymming and health related things. Throw the health nuts and fitness freaks a low-calorie bone gift that caters to a healthier lifestyle. And for anyone who's making a health-positive resolution, the right gift can help them hit the ground running.

Five Fingers Running Shoes : The 'barefoot running' revolution calls for a change in the traditional, restrictive running shoes. Instead, the Five Fingers sports shoes allow the feet's numerous muscles, bones, tendons, and ligaments to be better stimulated and strengthened during every fitness activity.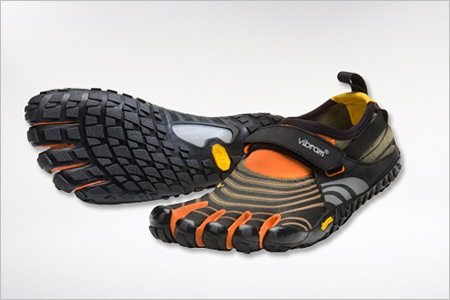 Acupressure Mat : The acupressure mat stimulates the body's production of endorphins which bring on a calming soothing all over effect. These mats can be used to treat stress fatigue, soreness, and pain in the joints, muscles, neck, feet and back. It's an essential tool for all over fitness and wellness.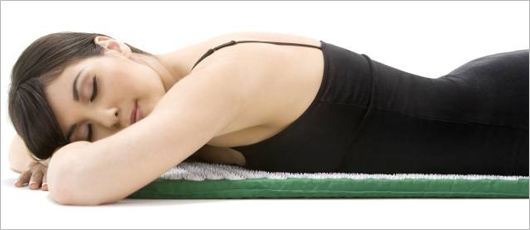 Yoga Monster Mats : The Yoga monster mats are made of a unique material that doesn't contain many of the toxins and heavy metals found in your everyday yoga mat. And production of the Monster Mat is far better for workers and the environment, so you'll be promoting more than just your own health when you do yoga.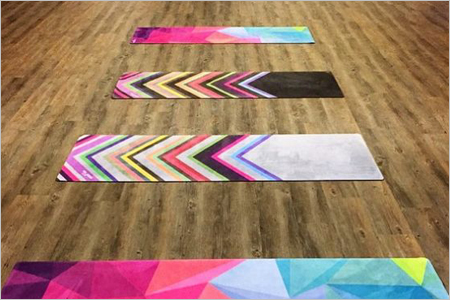 Power Press Push Up : When you are someone when they are already loaded with almost every type of fitness tools can be a bit irksome. Here is the one thing they probably don't have- the power press push up. It sculpts arms by targeting multiple muscles — simply move the portable handles around the board, and voilà!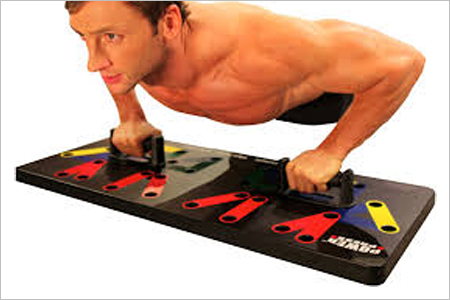 Autoseal Kangaroo Water Bottle : This water bottle is everything a minimalistic fitness friend requires. Unclick the button in the middle to reveal a secret compartment that fits keys, cash, and credit cards. Simply walk out of the door with this BPA-free bottle and you'll be set for the day.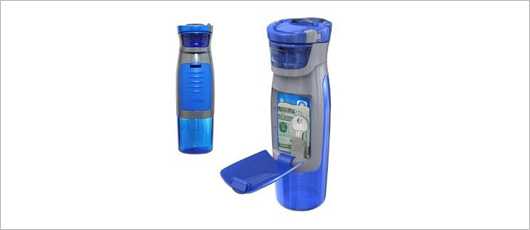 Headphones : Headphones are one of the best gifts you can gift to someone who loves to work out. They can bring out the zeal and enthusiasm in a person to run hard and work out harder.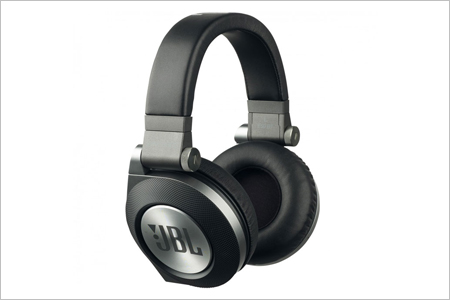 This reliable online portal provides you with the healthiest of fruits for the season and dry fruits which will be an ideal gifts to India from US. If you are not able to find the proper gifts for them then you can also send send gift cards to India from USA to them as well.