Celebrate the Colorful festival of Holi with GiftstoIndia24x7.com
One of the predominant festivals of the Indians is Holi, which is commonly referred to as 'festival of colors'. Other than India, this festival is grandly celebrated in countries like United States, United Kingdom, South Africa and more. Indians living outside the country do not always get the chance to join their families back in India during the time of festivals. In this case, the various online gifting stores help them to celebrate the different festivals by sending gifts to India. Moreover, before you send gifts to India on Holi, you must know when is Holi in 2012. Holi is on 8th March.

If you are living abroad, then you can rely on our website to send Holi gifts to India to celebrate Holi. The section of Holi in GiftstoIndia24x7.com makes a grand display of varied range of products which you can send as Holi gifts to India. Starting from sweets to pichkaris, Holi Gift Hamper, Chocolates, Holi Personalized Gifts, Puja Items and Dry Fruits are included in the wide variety of holi gifts offered by this leading global online store.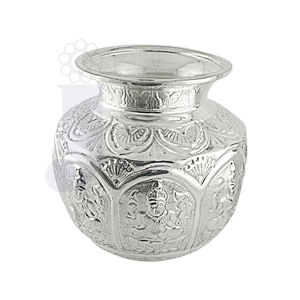 Puja Items hold an integral part in the festival of Holi, which you can send as Holi gifts to India. Our section of Puja Items is further categorised into Idols, Silver Thalis, Silver Coins, Spiritual Accessories and Silver Pens. Some of the Puja items that are offered by our website comes with free gift items as well. For example, you can get a free silver flower if you buy Ashtha Lakshmi Silver Kalash. On the other hand, you can get free silver coin each if you buy 'Silver Shinhasan to India' and 'Meenakari Chopra'. Help your family members back in India make a beautiful celebration of Holi with Puja items.

Without Holi pichkaris, the festival of colors is incomplete. Used to splash colorful water, we are offering different kinds of pichkaris for the festival. Send the pichkaris to kids on Holi 2012 and let them have an eventful celebration.

Sweets and Dry Fruits are exchanged in abundance during the festival of Holi. You can send Holi gifts to India from our collection of sweets, which are Indian Sweets, Sweets Thali and Sweets Hamper. The assortment of dry fruits of our website are offered in colorful decorative packs. From collection of raisins, to the assortment of kaju, almonds and pista, mixed dry fruits and more will surely tickle the taste buds of the recipients. Holi gifts can also come in form of mouthwatering, luscious chocolates. If you want to send Holi gifts to India, you can go for the chocolates from our website. Our section of chocolates are divided into Chocolate & Cookies, Chocolate Thali, Chocolate Hampers and Handmade Chocolates.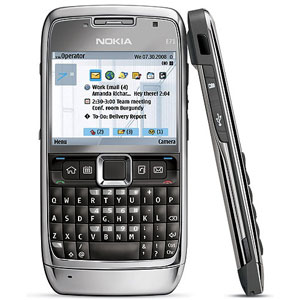 Moreover, the Holi gifts are also categorized into 'Gifts for Him', 'Gifts for Her' and 'Gifts for Kids'. So if you want to send a gift to your boy friend, husband, brother or father in particular, you can browse through the category of 'Gifts for Him'. In this category, you can find gifts ranging from Men's Accessories, Gift Vouchers, Mobile Phones, Perfumes, Mens Wear, Menz Hampers, Personal Care to Watches. On the other hand, make a selection from the category of 'Gifts for Her' and impress your girl friend on the festival of Holi. You can choose from the favorite brands of cosmetics, fancy ladies bag, alluring fragrances or perfumes, chic jewelery, ethnic sarees, sleek watches and beautiful show pieces. These gifts will certainly make Holi celebration this year a memorable one.

GiftstoIndia24x7.com has witnessed a successful decade of satisfying the customers by helping them in sending gift to India on various occasions and festivals. With our impeccable service and an excellent range of products you can send gifts to India with the help of our site on Holi and other festivals as well.