Easy and Delectable Recipes for Baisakhi
Baisakhi, the quintessential festival of the Punjabis, is celebrated with a lot of fun and frolic. This festival is a celebration of the new year in Punjab and hence sending gifts to India is quite common during this time. The term Baisakhi is derived from Baisakh, which is the first month of the Hindu lunisolar calendar. Baisakhi is a very celebratory time all over Punjab and therefore food along with gifts become a very important factor. A gift to India will be appropriate during this time but this day will remain incomplete without the mouth watering delicacies. Among the many tasty eatables of this time, only a few and the most popular ones are being discussed here.
One of the most famous recipe of the Punjab region is the bhatura which is a fluffed bread recipe. This is made out of whole wheat flour, all purpose flour, baking powder, ghee and vegetable oil. The bhatura is generally eaten with the Punjabi chole which the people in this area are especially known for. There are chickpeas, Indian gooseberry, onion, tomato, dry mango powder and oil in this dish.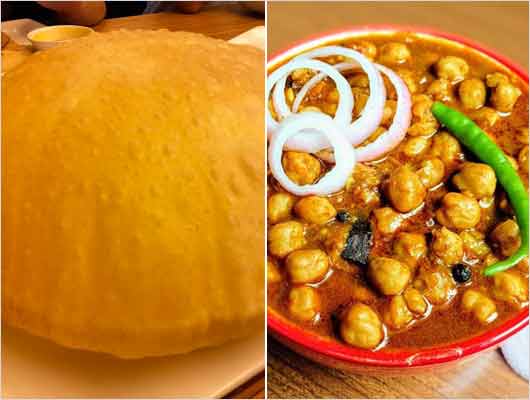 The dessert affair in this state is also very extensive and hence we have dishes like gajar ka halwa. The main ingredient for this delicacy is carrots while there are also almond milk, sugar and ghee. Punjabis are very popular for their delicious sweet Punjabi lassi that they can have at any time of the day. Chilled fresh curd, chilled milk, sugar, cardamom powder, saffron, ice cubes and fresh fruits are all that is needed.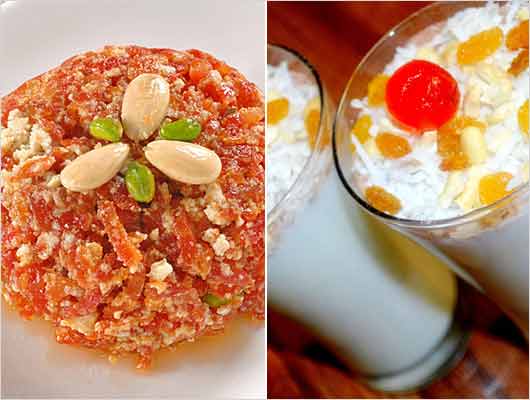 You can also try out the makki di roti which is very tasty as well as extremely nutritious and nourishing. The roti is prepared with maize flour, water, carom seeds, ghee and also salt as per the taste. This delicacy can be eaten with another popular Punjabi dish, which is the sarson ka saag. This is a greens dish using a large variety of leaves from the local plants while the mustard leaves play the main role.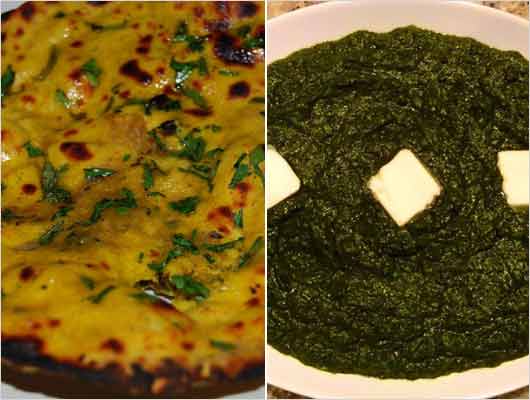 Many kinds of Baisakhi gift ideas can also be found on this online gift store that you can send to India. Sweets form a very important part of this day and hence they can be sent as gifts on this occasion. The Sensational Saccharine is a mithai hamper that comes in a decorated tray. It is also a good idea to send dry fruits on this festival as these special treat are loved by all. The Flavourful Cashew Nuts in Golden Thali contains two flavours of cashew nuts on a tray.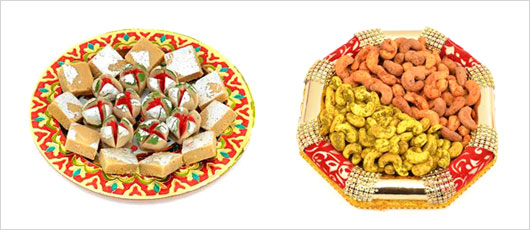 Use these awesome and special recipes to make this coming Baisakhi an even more memorable event. You can even opt for sending gifts to India from USA and other countries on this auspicious occasion. There are also gifts on this online gifting portal for various other festivals like Bihu and Bengali New Year.