Truly Romantic Milestone Anniversary Gift Ideas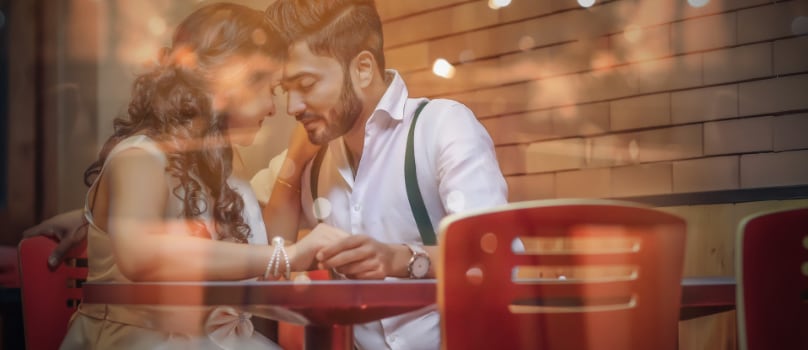 An anniversary is a very special occasion in a person's life, as it is a reminder of their wedding day. Thus, it is important to make these annual events special for the lovely couple that reminds them of their love. What is even more important is the milestone anniversaries like the first, fifth, twenty fifth or fiftieth. These are benchmarks for the couple and sending gifts to India for them is a very good idea. If it is your or your loved ones' anniversary, you need to do something special so that this important day becomes memorable. Milestone anniversaries can be made even more enigmatic and beautiful with these many gifting options.
You can send the lovely couple off to a vacation to celebrate their very special day so that they can be together. If it your own anniversary, you can surprise your better half with such a gift that can be a relief from the everyday life. You can also make the day special by ordering food of your spouse's choice and spend a quiet evening together. Making some easy recipes together is also a good idea as it can help you to bond with each other.
You can arrange a surprise party for your partner and arrange everything similar to your wedding. This can also be done for someone close to you and can be a great gifts to India from US. Another wonderful gift idea is to create a pretty collage of the couple's happy moments together. You can also arrange an exciting date for the happy couple, like sending them for a deep sea walking experience.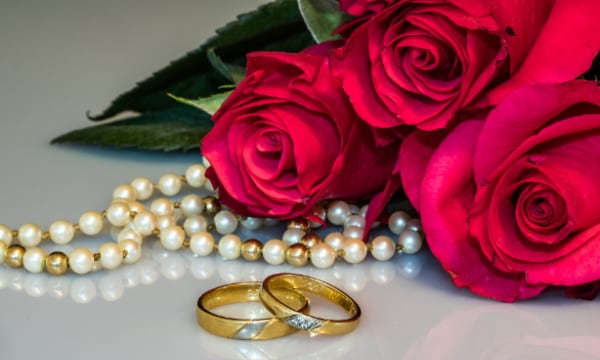 You can choose something extra special for them as gifts that can make them feel mesmerised. Arranging to go for invigorating exercises is a good idea and you can gift the couple a trip of hiking or camping. It is also a good idea to go for a spa or a body massage with your better half on your milestone anniversary. This can help you both to relax and let go of all troubles in life which is actually good for your marriage.
Many anniversary gifts to India can be found on this online gift store that you can send on milestone anniversaries. Sending Anniversary cakes to India is required for celebrating the occasion to the fullest extent and thus they make great gifts. The Special Silver Anniversary Cake can be sent when the couple are celebrating twenty five years of their married life. A gift of anniversary flowers to India will be loved by the couple as these fragrant delights are the most popular gifts for this day. The Enchanting Fresh Roses has been arranged using the most delicate and fantastic rose flowers.
You can make the milestone anniversaries of your loved ones romantic with this sensational gifts. They can be sent as gifts to India online at any time of the year along with many other gift items. There are also many other gifting options on this gifting site that can be sent for different events and festivals.