Last Minute gift ideas for Mother's Day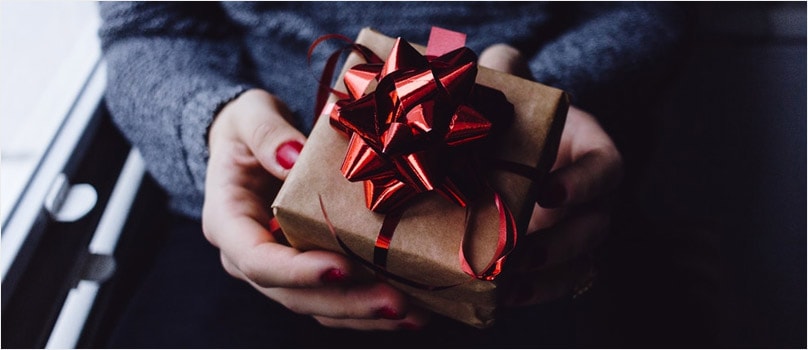 It's Mother's Day eve and you had forgotten all about it until today. You haven't planned anything and are at a wit's end of what to send as a gift to your beloved Mother. If that is the situation you are in and are panicking, then we would suggest that you don't. Take a deep breath, keep your calm and check out this reliable and reputed online gifting store which will surprise you with some awesome Mother's Day gift ideas. What's more, it has an entire section dedicated to people who are trying to send Mother's Day gifts to India at the last minute. With our express delivery or same day delivery option, never go amiss with this or any other occasion. Here's some last minute gift ideas for Mother's Day.
Flowers and Cakes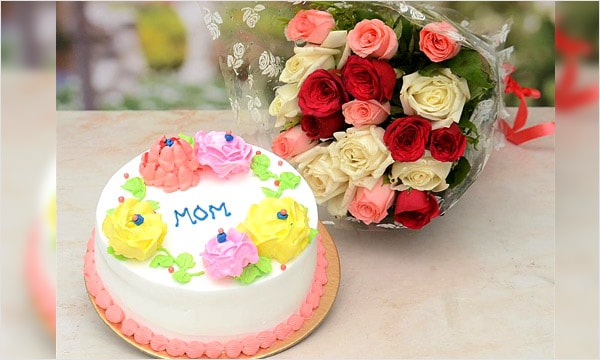 Whatever might be the situation, one can never go wrong with cakes and flowers. Send fresh beautiful flowers along with yummy cakes to make this day special for your mother. Choose the Love Filled Heart which is a combo hamper of a yummy eggless chocolate cake of ½ kg weight and a bouquet of 50 red roses made into a heart shape. Flower delivery to India has never been this easier.
Chocolates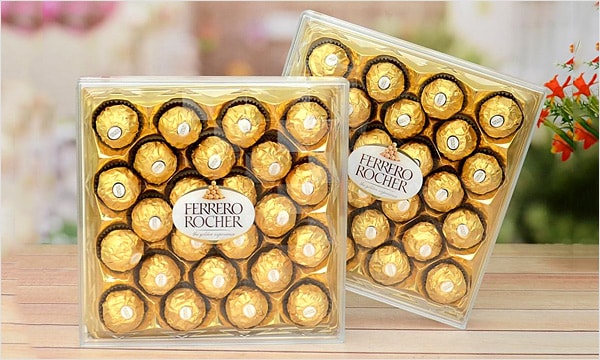 Another gift item which never stops to convey your love to your adoring Mother. Chocolates are always a favorite with everyone and if you combine it with a Teddy bear soft toy, she will re-live your childhood once again and surely smile. So gift her with the Ferrero Rocher with Teddy chocolate hamper which contains a cute pink colored soft toy teddy bear and a box of 24 pcs of ferrero rocher.
Dry Fruits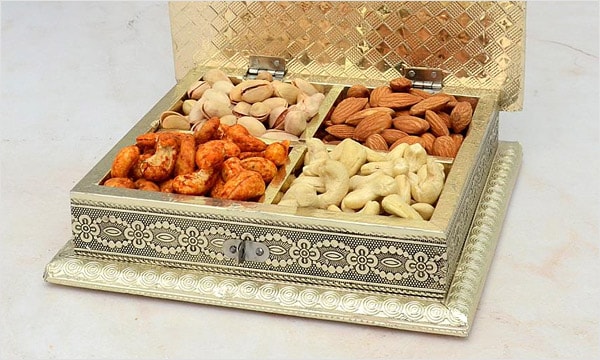 Yummy and delectable dry fruits are a healthy gifting idea. It will also entice to the leisure side of your mother when she could just have a brunch with dryfruits. Gift her the salty and crunchy Roasted Kaju of ½ kg weight and she will keep her lip smacking!
Fresh Fruits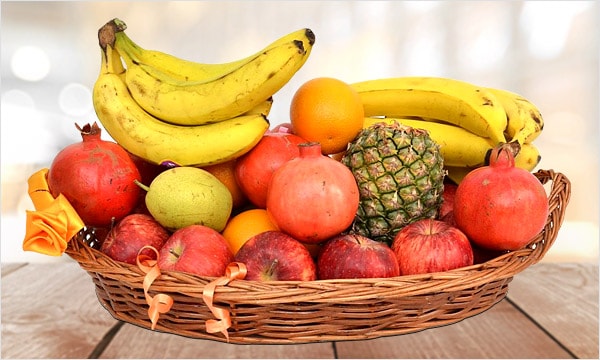 Consuming seasonal fruits is one of the key to keeping a healthy and fit body. And you know that the person who loves you the most, your Mother definitely needs to keep herself healthy. So gift her with healthy fruits such as the Pleasing Fruit Basket which contains delicious fruits like pineapple, apples, oranges pomegranate and bananas. Get this all in this trustworthy online gifting store.
Sweets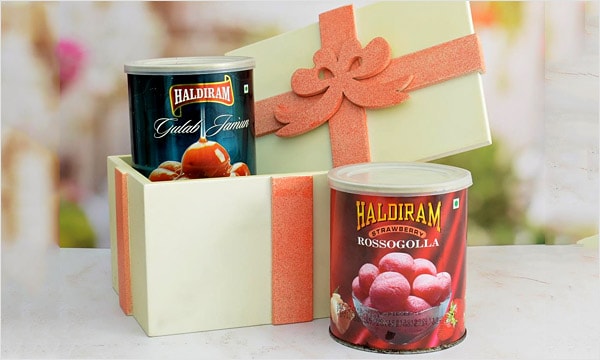 Who doesn't like to please their sweet tooth and indulge in sweets. On this mother's day send her sweets because she wouldn't like anything better. The Sohan Papdi of weight ½ kg is a premium product of Haldirams made from pure ghee. It is very tasty to have and an ideal gift for your mom.
Thus you could choose from these express delivery gifts so that even if you are reminded of your Mother's big day at the last minute, you wouldn't have to run out of options or regret of not making it. Also you can send kids gifts to India with the help of this reliable online gifting store.