5 Most Adorable Gifts for Her on Valentine's Day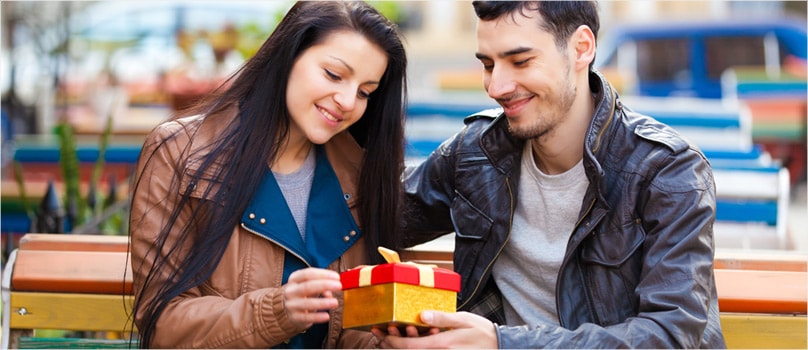 Valentine's Day is knocking at the door and the season of buying gifts is back again. It is often seen that girls and women buy gifts easily for their loved one, but it is men who find it tough to purchase gifts for her on Valentine's Day. Getting the right and adorable gifts for her that she would love can be quite tiring. So we are here to make the task easy.

We know that Valentine's Day gift for that special someone should be out of the ordinary and lovable, just like your loved one. They should be special so as to make her fall in love with you all over again. Nevertheless, to help you choose gifts for her, we have listed a few gift ideas that would certainly help you out in your quest. Here are some fantastic ideas for Valentine's Day gifts to India for her, which she will surely love.
1. Flowers & Chocolates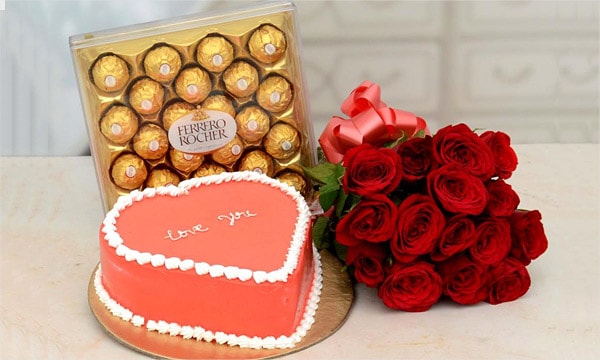 Flowers and chocolates are one of the finest combinations which can be one of the best gifts for her on Valentine's Day. Flowers are not only beautiful but also are considered one of the best when it comes to expression of love. And how can a gift for woman be complete without flowers? Flowers are often gifted on casual dates and various occasions. Thus, flowers are compulsory when it comes to Valentine's Day gifts for her. A box of chocolates teamed up with flowers is also a good option. She will love those lovely chocolates on Valentine's Day.
2. Greetings Card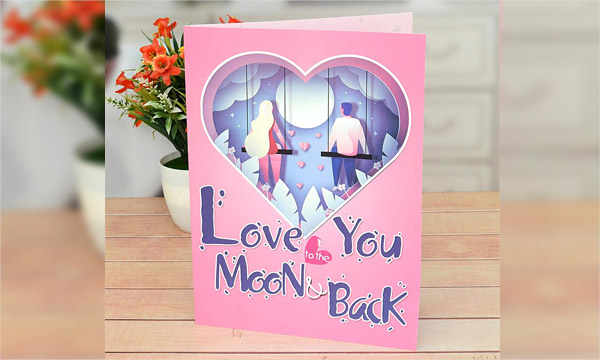 Greetings Cards are often considered one of the best gifts on every occasion, especially Valentine's Day, where expression is of utmost importance. Greetings cards help in expression of feelings and emotions and are one of the best mediums to propagate those emotions to your loved ones. Thus, if you too want to tell her how much you love and value her, buy a 24 inches greetings card for her.
3. Jewelry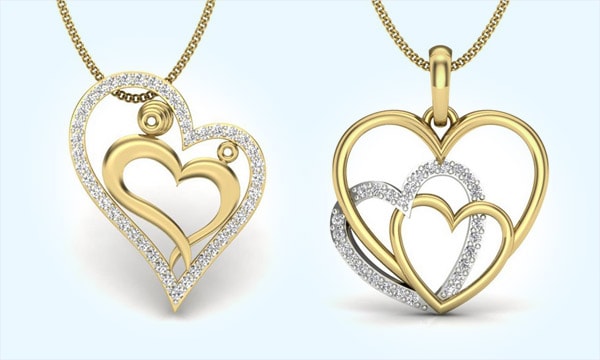 It is a popular saying that jewelry is women's best friend. If that is true, buying her jewelry would be a great gift for her. Go for light pieces of jewelry like earrings, pendants, rings or if she likes it heavy, then go for a necklace set. If she is fond of daily wear jewelry, then you can get her trendy fashion jewelry. A bright smile and happy face is what you would get in return!
4. Bags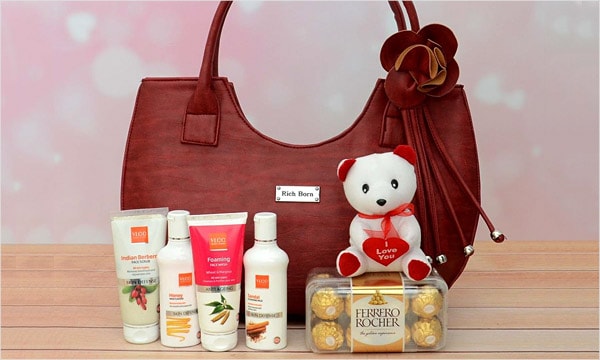 If one thing women on earth are very much fond of after jewelry, then it is a bag. Bags are women's all time favorite and they would never say no to a bag as a present. This is quite clear why bags can be one of the best gifts for your loved one this Valentine.
5. Apparel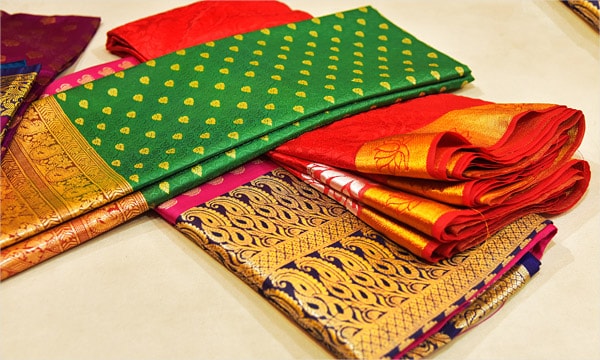 If you want one idea that can assure you that she would definitely be happy with your present, then, it is recommended that buy her apparel. No matter how many she has, she would never have enough dresses for her and this is cute about them. So buy her a beautiful dress and see that magical smile on her face that drives you crazy.
Now if you are sitting miles away from your beloved, you need not worry about buying gifts for her on Valentine's Day. GiftstoIndia24x7.com brings you a wide and diverse array of gifts for Valentine so that you can buy and send gifts to India with a click of the mouse. Take your pick and make your special one happy on the Day of Love.
5 Exciting Gift Ideas to Woo your Partner