Every year the Valentine's Day is observed on 14th of February. The day signifies love and affection towards each other. Though it has a romantic tinge with it, still it is the day to express our endearment and attachment to all we care. Inspite of being a complete working day in most of the country including India, it's celebration is becoming increasingly popular year after year especially among the young generation.

On this day, everyone express and exchange greetings with their soulmate. For a woman, it will definitely be her husband or boyfriend whom she loves. For her, the Valentine's day is special when she will want to usher her special one with the most exceptional and exciting gift. Often the selection of the most ideal gift becomes difficult. So, in order to lead you to a definite certainty we provide the best possible gifting options that can delight your man.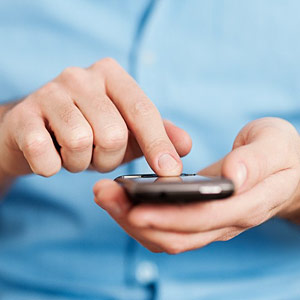 1. Smartphones
This can be the most exciting gift for any man. Men, irrespective of their age have a strong fascination for Smartphones. If your beloved is a gadget freak, then you don't need to look any other way and settle for this trending option. All modern smartphones come with powerful, multi-core processors which allows multi tasking at a time. Watching films and videos, listening to music, playing games and above all surfing internet can be most enchanting with these devices. Smartphones belonging to different companies operate on separate operating system as Nokia uses Windows, Samsung and HTC uses Android while Apple's iphone works on iOS platform. Select the platform in which your dear one will be most comfortable and surprise him with the most ideal gift in this day of love.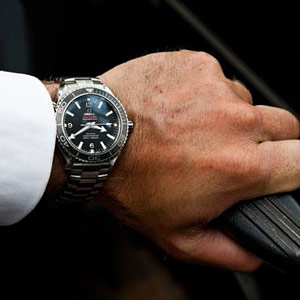 2. Wrist Watches
Wrist watches are a conventional gifting option which still holds its prominence. Men always love to wear watches. They associate wristwatches with style, personality and attitude. The basic features to look for in an analog watch are alarm, water resistance and date and day dials. It suits best with a formal wear whereas a digital watch will fit with the casual wear. A brand new watch at the valentine's day can make your near one get enthralled. Choose from the eminent companies which provide the best watches in terms of quality and style. Select from brands like Titan, Timex, Rolex, Omega or Fast Track to delight your man.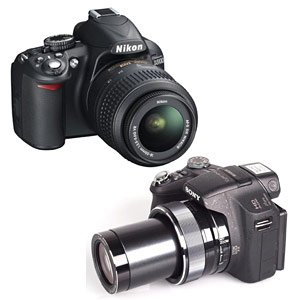 3. Digital Cameras
After digitization, clicking pictures have become easier. If your man is passionate about photography then Digital camera can be a great valentine gift for him. The new Digital cameras from Canon, Nikon or Sony possess distinctive features which allows you to take spectacular pictures.You can also edit images and add your own desired attributes while taking photos. These cameras are portable and can easily fit into the pockets making it convenient to take photos on any tour, family gathering or picnic.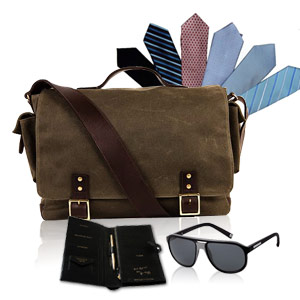 4. Accessories
Selecting an ideal accessory is important as it completes your look. Accessories like ties, bags and wallets improves your formal appearance. Fashionable belts, sunglasses and stylish bands looks perfect with casuals. Gifting an accessory can be a suitable choice on Valentine's Day. Gift your dear one with a beautiful greetings card and add an appropriate accessory with it making it a charming gift package.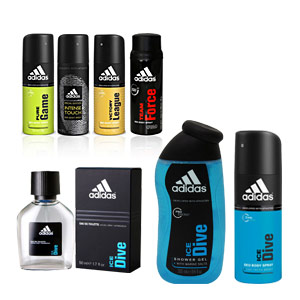 5. Perfumes
The smell of the perfume rejuvenates the mind. Fragrances can be more expressive than words and acts as they carry emotions with it. Only very close people are aware of the taste and preferences about perfumes as these are extremely personal. If you're looking to buy a gift that is both personal and luxurious, perfume is the ideal gift. Perfumes do carry a feel of adoration making it one of the prominent gifts on this Valentine's Day. Pick from the renowned brands like Calvin Klein, Park Avenue, Adidas or Ralph Lauren and surprise your beloved.
A complete western custom, Valentine's Day is now equally observed across India. This is the day which symbolises affection and tenderness where people exchange gifts and love. So, prepare yourself to surprise your dear one with the most striking gift on this "Day of Love" and celebrate with your beloved to make it memorable.