Gift Delivery Statistics

for Sihor

No. of gifts delivered in Sihor - 1
Popular Categories

Top Selling Gifts

Currently Trending Gifts
About

Sihor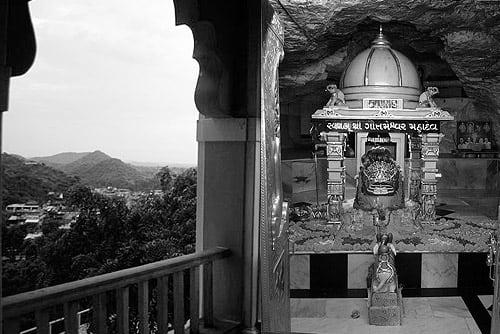 Sihor is a town, a municipality in Bhavnagar district in the Indian state of Gujarat. Placed along the river Gautami, this erstwhile capital of the Gohil Rajputs, surrounded by hills is situated about 20 km from Bhavnagar. It becomes Sihor by corrupting its name from Saraswatpur, Sinhalpur, Sinhpur, Sinhor, and, Shihor.

Regionally, Sihor is all-time famous and known for its hills, their rock pattern, Gautameshwar Mahadev & Lake, Sihor's Festivals, Navnath Pilgrimage (Navnath Yatra) of Shiva Temples, Brahma Kund, 'Sihori Rajwadi Penda' (Peda or Chocolate Cake), old town's ascends and descends, walled city and fort, narrow lanes, Nana Sahib Peshwa and the 1857 revolt, its food and delicacy, Copper-ware & Brass-ware, Pottery, snuff manufacturing factories, Rolling Mills and Industrial Plants.

Known as 'Saraswatpur' during Mahabharata period and 'Sinhpur', 'Sinhalpur' after that, locally in Gujarat, it is often regarded as 'Chhote Kashi' (sub-version or model of Kashi - Varanasi - Banaras) also. This may be due to a numerous temples and Shivalayas in and around this medium-sized town, religious activities and resemblance of town's architecture in particular. The town exhibits a definite texture and architecture through a numerous ancient temples and buildings.

Source : Wikipedia
PIN Codes

in Sihor
These PIN Codes are those where we can arrange delivery in Sihor .
"HD" represents "Hand Delivery". For these PIN codes, delivery will be done by hand on the date you choose.
"CD" refers to "Courier Delivery". For these PIN codes, the gifts will be shipped through our shipping partners & will be delivered during the range of dates selected by you.
CD

Courier Delivery

HD

Hand Delivery