Gift Delivery Statistics

for Sengottai

No. of gifts delivered in Sengottai - 8
Popular Categories

Top Selling Gifts

Currently Trending Gifts
About

Sengottai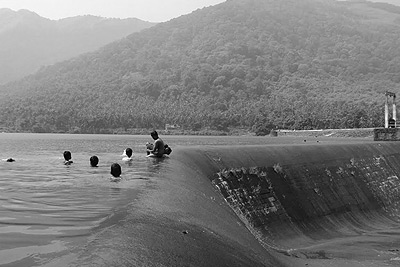 Sengottai or Shencottah or Chencottai is a municipality in the Tirunelveli district, of Tamil Nadu, India. Spread over an area of 2.68 square kilometers with a population of over 26,823, the economy of the town revolves around the cultivation of rice. The word Sengottai means red fort in Tamil. There is a fort-like structure at the entrance of this town. Sengottai is also spelled as Chenkottai, and other similarly-pronounced variants, and is roughly 8 km from the Courtallam waterfalls. According to the 2011 census, Sengottai had a population of 26,823 with a sex-ratio of 1,035 females for every 1,000 males, much above the national average of 929. The official languages are Tamil and Malayalam. Sengottai Municipality was constituted in 1921. Express trains run regularly between Sengottai To Chennai, Quilan to Chennai via Sengottai, Tirunelveli -Palacaud.
Source: Wikipedia, tnurbantree
PIN Codes

in Sengottai
These PIN Codes are those where we can arrange delivery of Gifts to Sengottai .
"HD" represents "Hand Delivery". For these PIN codes, delivery will be done by hand on the date you choose.
"CD" refers to "Courier Delivery". For these PIN codes, the gifts will be shipped through our shipping partners & will be delivered during the range of dates selected by you.
CD

Courier Delivery

HD

Hand Delivery